Last updated : Wednesday, 22 November 2023
Huddersfield and District Association Football League
The Huddersfield and District Association Football League (HDAL) is an amateur football league based in the area of Huddersfield, England. It was founded in 1898 and currently has 53 teams competing in four senior divisions and four reserve divisions.
History
The HDAL was founded in 1898 by a group of local football clubs. The league initially had just two divisions, but it has since grown to its current size of four senior divisions and four reserve divisions.

The HDAL is a feeder league to the West Yorkshire and Yorkshire Amateur Leagues. The top teams in the HDAL can earn promotion to the West Yorkshire League, while the bottom teams in the West Yorkshire League can be relegated to the HDAL.
Divisions
Division One (level 14 of the English football league system)
Division Two
Division Three
Division Four
The HDAL also has four reserve divisions, which are not part of the league system.
Teams
AFC Lindley
Berry Brow
Britannia Sports
Diggle Band Club
Grange Moor
Heywood Sports
Honley
Kirkburton
Kirkheaton Rovers
Meltham Athletic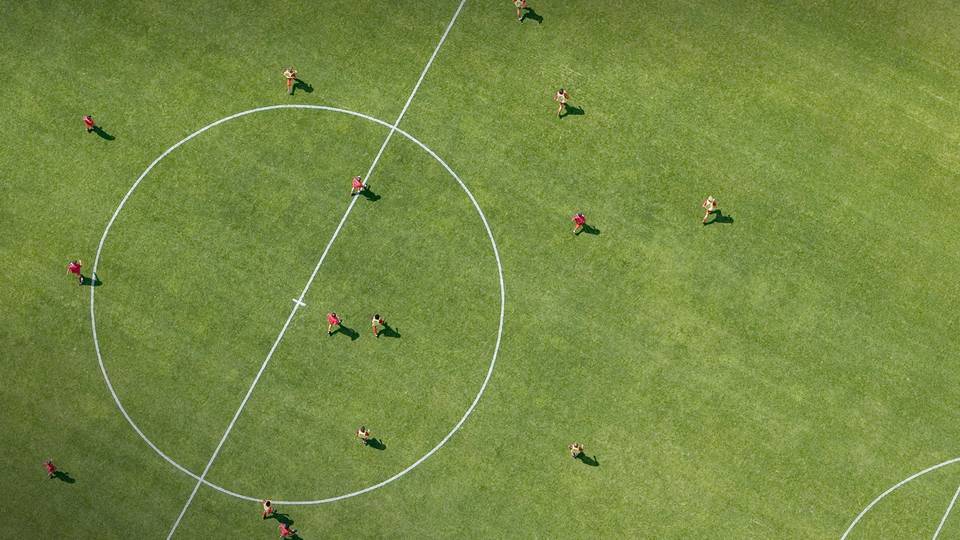 The HDAL has a total of 53 teams competing in the 2023-2024 season.
Sources