Last updated : Tuesday, 28 November 2023
IAG Saturday Football League
The IAG Saturday Football League is an amateur football league based in Guernsey. It was founded in 2013 by a group of amateur footballers who wanted to create a more competitive league for players of all abilities.
History
The league started with one division and one team, but has since grown to include two divisions and five teams. The teams are:
CAPTAIN'S
CCSB All Stars
BTS

The league plays its matches on Saturdays at various pitches around Guernsey. The season runs from September to May.
Rules
The league plays by the rules of the Guernsey Football Association. The matches are 90 minutes long, with two halves of 45 minutes each.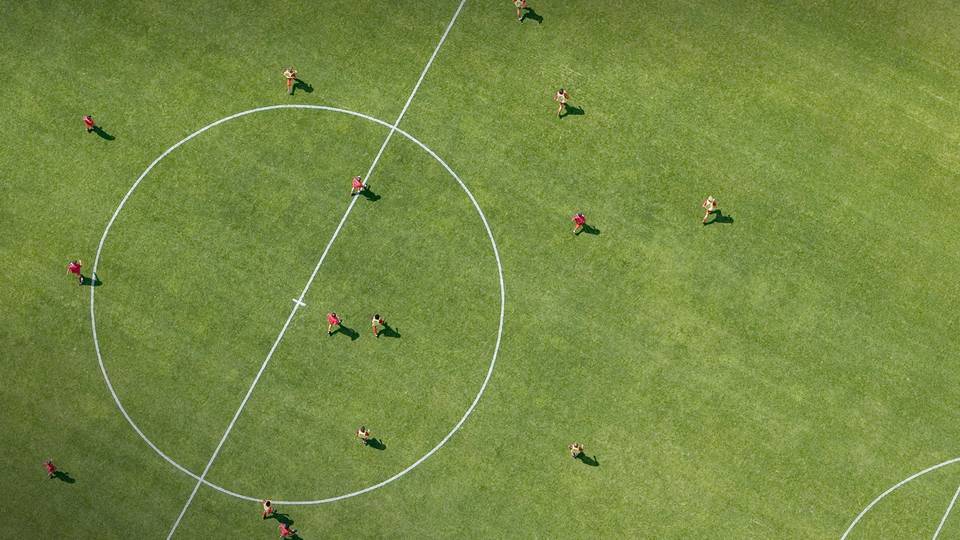 The league uses a standard promotion and relegation system. The top team in each division is promoted to the next division, while the bottom team in each division is relegated to the previous division.
Sources