Last updated : Thursday, 14 September 2023
Japanese Cup Tournament
The Japanese Cup Tournament is an annual knockout football competition contested by teams from all levels of the Japanese football league system. It is the oldest football competition in Japan, having been first held in 1921.
History
The Japanese Cup Tournament was first held in 1921 as the Emperor's Cup. It was originally open only to amateur teams, but professional teams were allowed to compete starting in 1992.

The tournament has been held every year since its inception, except for 1943 and 1944, due to World War II.
Format
The Japanese Cup Tournament is a single-elimination competition. The teams are drawn into a bracket and compete in a series of matches until one team is left, which is declared the winner.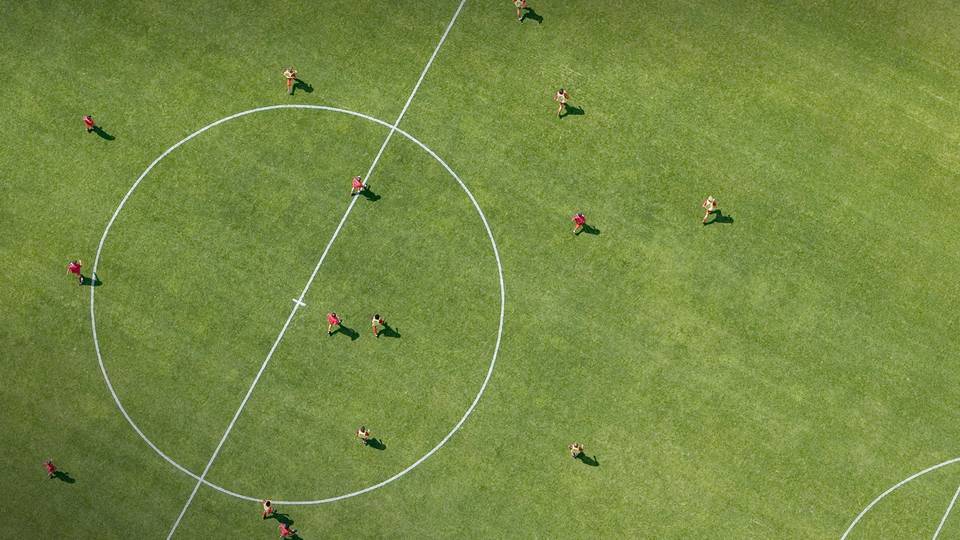 The tournament is divided into three rounds: the preliminary round, the first round, and the knockout stage.
The preliminary round is played by teams from the lower divisions of the Japanese football league system. The first round is played by the teams from the higher divisions, as well as the winners of the preliminary round.

The knockout stage is played by the remaining teams. The matches are played over two legs, with the away goals rule applied.
Venues
The Japanese Cup Tournament is played at various venues around Japan. The final is usually played at the National Stadium in Tokyo.
Winners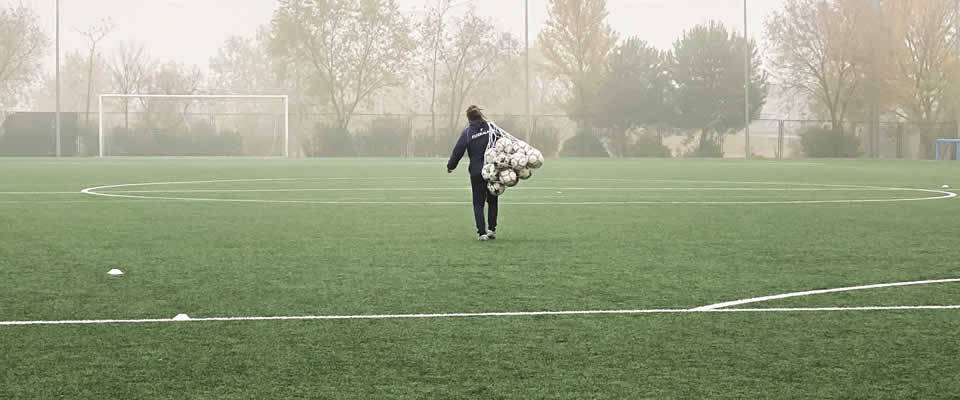 The most successful team in the Japanese Cup Tournament is Gamba Osaka, which has won the tournament 8 times. Other successful teams include Kashima Antlers (7 wins), Urawa Red Diamonds (6 wins), and Yokohama F. Marinos (5 wins).
Sources