Last updated : Saturday, 09 December 2023
Lincoln Soccer Sixes
The Lincoln Soccer Sixes is an amateur football league based in Lincoln, England. It is run by Soccer Sixes, the UK's largest FA affiliated 5 & 6-a-side football league network.
The league is played on a Wednesday evening at the Lincoln City FC 3G pitch. Games are 40 minutes long and each team can have up to 3 substitutes.
League Structure

The Lincoln Soccer Sixes has a number of divisions, with promotion and relegation between them. The top division is the Premier Division, followed by the Championship, Division 1, and Division 2. There is also a Ladies' Division and a Veterans' Division.
The league also has a number of cup competitions, including the League Cup, the Challenge Cup, and the President's Cup.
How to Join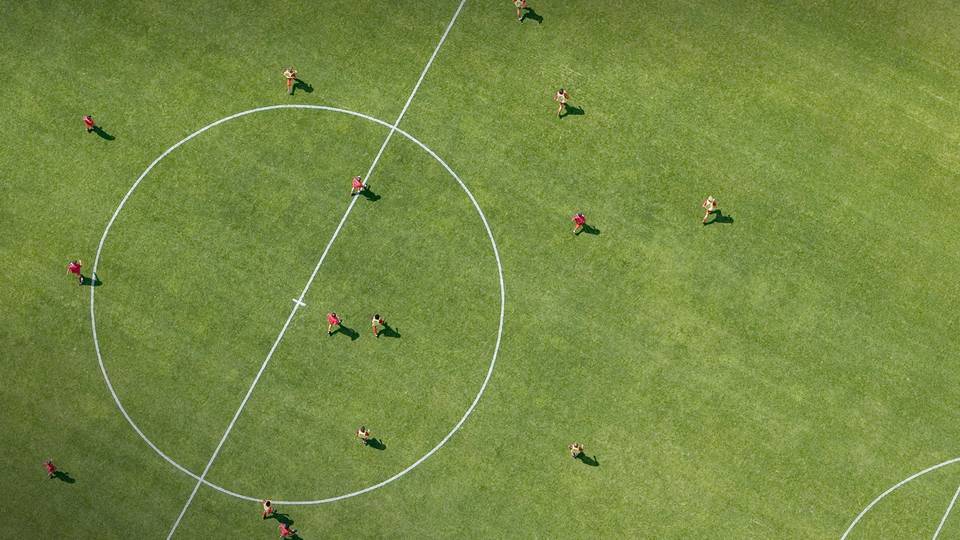 To join the Lincoln Soccer Sixes, you can either contact the league directly or sign up online at www.soccersixes.net/lincoln.
The cost of joining the league is £75 per team per season. This includes 12 regular season games, 2 cup games, and a participation medal for each player.
Sources