Last updated : Friday, 24 November 2023
About the Luton District & South Beds Football League
The Luton District & South Beds Football League (LDSBFL) is an amateur football league based in Luton and South Bedfordshire, England. It was founded in 1905 and currently has 2 divisions, with a total of 30 teams.
The LDSBFL is affiliated to the Bedfordshire County Football Association (BCFA). The league's Premier Division is at Step 7 of the English football league system, while the Division One is at Step 8.

The league's headquarters are located at the Wardown Park Leisure Centre in Luton. The league's website is lutondsbfl.pitchero.com.
Season 2022-2023
The 2022-2023 season is the current season of the LDSBFL. The Premier Division is currently being led by Real FNE, while the Division One is being led by Square FC.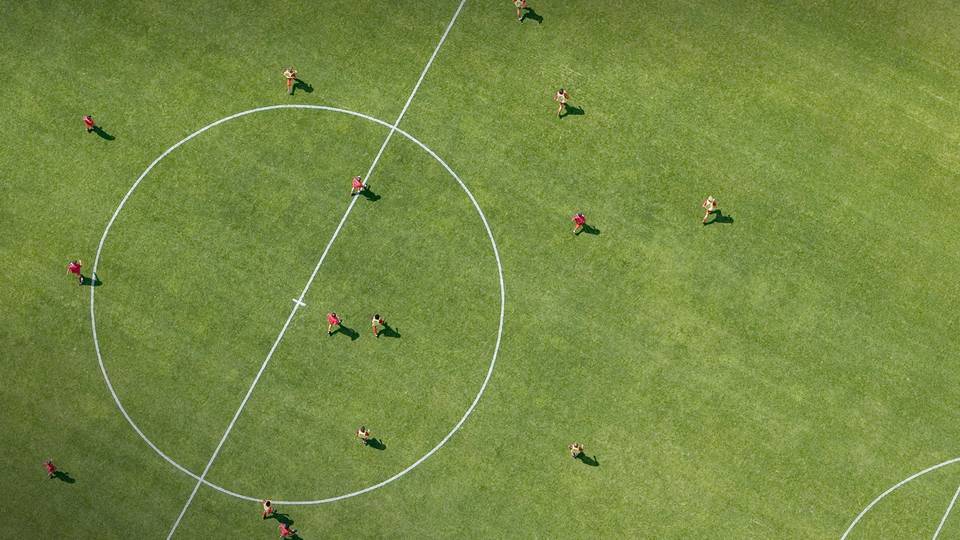 The league's cup competitions for the 2022-2023 season are:
Premier Division Cup
Division One Cup
Peter Eastwood Shield
Luton News Cup
Sources