Last updated : Thursday, 30 November 2023
Macron Birmingham Community League
The Macron Birmingham Community League is an amateur football league based in Birmingham, England. It was founded in 2023 and currently has 1 teams playing across 1 divisions.
About the League
The Macron Birmingham Community League is open to all players of all abilities, regardless of age, gender, or ethnicity. The league aims to provide a fun and competitive environment for players to enjoy the game of football.

The league season runs from September to May, with each team playing each other once in a round-robin format. The top teams at the end of the season qualify for the playoffs, with the winners being crowned champions.
Respect League Status
The Macron Birmingham Community League has become part of the FA's RESPECT campaign. This means that the league is committed to promoting fair play and tackling discrimination in football.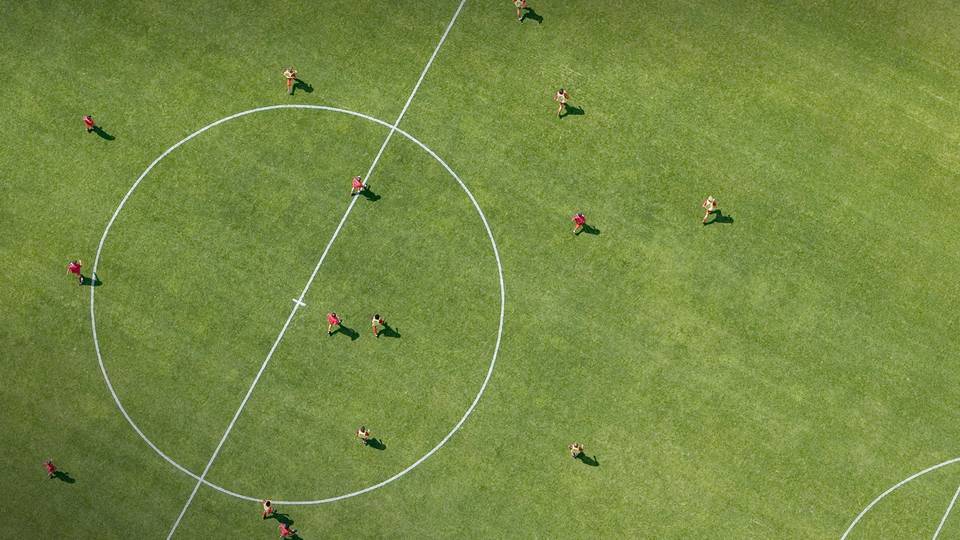 The RESPECT campaign aims to create a more positive and inclusive environment for everyone involved in football. It does this by promoting good conduct, challenging discrimination, and encouraging respect for all.
Sources