Last updated : Monday, 27 November 2023
New League
New League is an amateur football league in the United Kingdom. It was founded in 2019 and currently has over 100 teams competing in various divisions. The league is open to players of all abilities and ages.
History
New League was founded in 2019 by a group of friends who wanted to create a more inclusive and accessible football league. The league was originally intended for players who had been turned away from other leagues due to their age or ability. However, the league quickly grew in popularity and now welcomes players of all abilities.

In 2020, New League expanded to include a women's division. This was in response to the growing popularity of women's football in the UK. The women's division has been a huge success and has helped to increase the number of women playing football in the UK.
Divisions
New League currently has four divisions: Premier Division, Division One, Division Two, and Division Three. The Premier Division is the top division and is made up of the best teams in the league. Division One is the second tier, followed by Division Two and Division Three.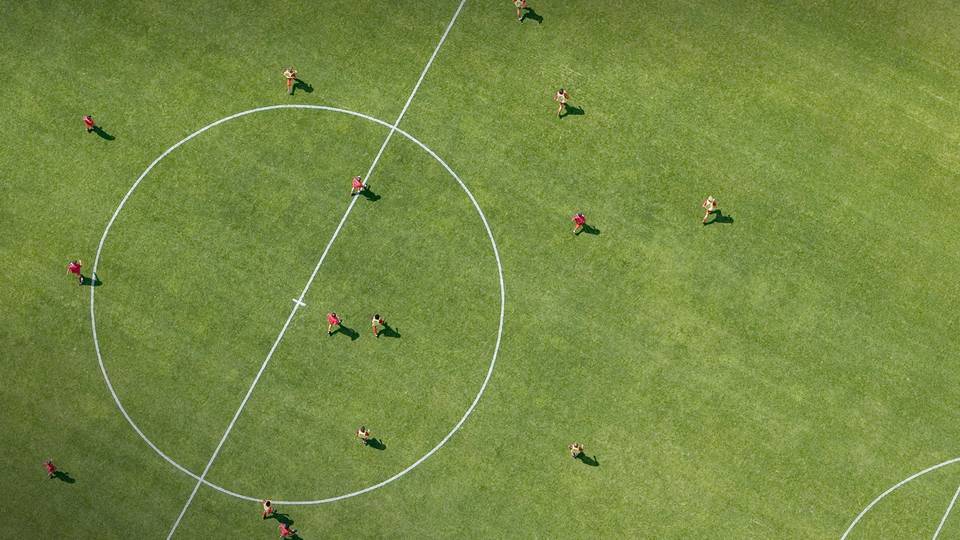 The league also has a number of cup competitions, including the New League Cup, the New League Challenge Cup, and the New League Women's Cup. The cup competitions are open to all teams in the league.
Rules
New League follows the FA Rules of Association Football. However, the league also has a number of its own rules, which are designed to make the game more enjoyable for everyone. For example, the league has a no-tolerance policy for racism, sexism, and homophobia.
Sources