Last updated : Tuesday, 26 September 2023
Nyhollænder Cup
The Nyhollænder Cup is an amateur football league in Frederiksberg, Denmark. It was founded in 2018 and currently has 1 team playing across 1 division.
History
The Nyhollænder Cup was founded in 2018 by a group of friends who wanted to create a more relaxed and informal football league than the traditional Danish leagues. The league is open to all players, regardless of experience or skill level.

The first season of the Nyhollænder Cup was a success, with 8 teams competing. The league has continued to grow in popularity in recent years, and now has 1 team playing across 1 division.
Rules
The rules of the Nyhollænder Cup are simple and designed to be fun and fair for all players. The games are played on a 7-a-side pitch, and there are no substitutions. The first team to score 5 goals wins the game.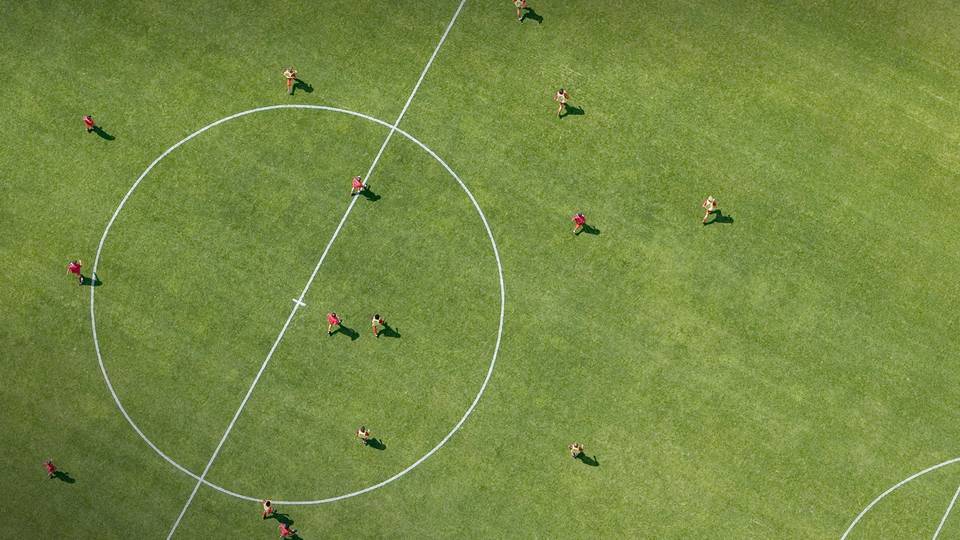 The league also has a number of unique rules, such as a "golden goal" rule, which means that the team that scores the first goal in extra time wins the game.
Sources