Last updated : Tuesday, 28 November 2023
Paisley Johnstone & District Youth Football League Division 1
The Paisley Johnstone & District Youth Football League Division 1 is the top division of the PJDYFL, which is a youth football league based in the Paisley and Johnstone areas of Scotland. The league was founded in 1972 and currently consists of 16 teams.
Erskine YFC UTD
Johnstone Burgh Whites
Pollok UTD Blacks
North Kelvin UTD
Sons of Struth Glasgow
Barrhead Yellows
Port Glasgow BC Black
St Peter's FC
KCFC Titans
EKYC
The current champions are Erskine YFC UTD, who won the title in the 2022-23 season. The runners-up were Johnstone Burgh Whites.

The league season runs from August to May each year. The season is divided into two halves, with a winter break in December and January.
The league uses a league format, with each team playing each other team in their division home and away. The top teams in each division at the end of the season are promoted to the next division, while the bottom teams are relegated to the lower division.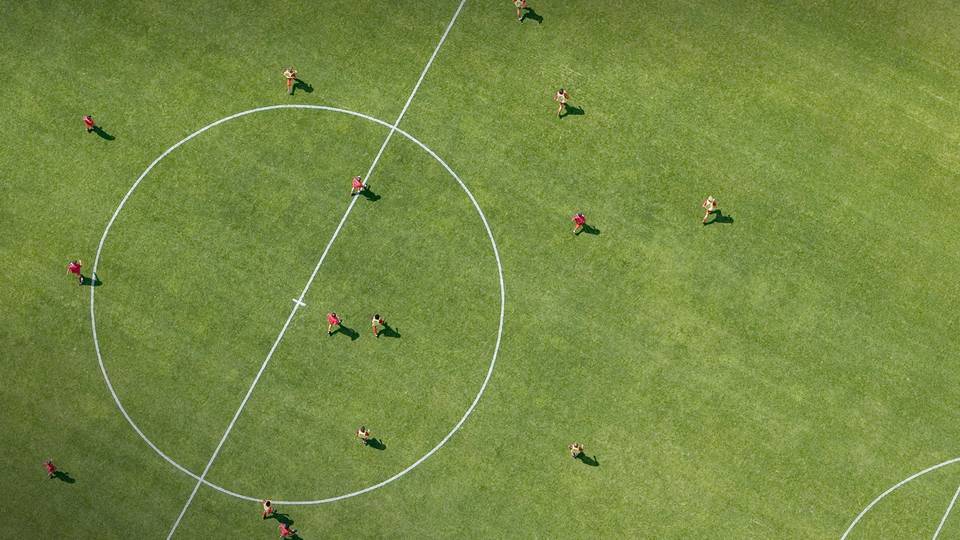 The PJDYFL also runs a cup competition, which is open to all teams in the league. The cup competition is played in a knockout format, with the winners of each round progressing to the next round.
Sources