Last updated : Thursday, 30 November 2023
Introduction
The Salisbury & District Sunday League is an amateur football league based in Salisbury, England. It is affiliated to the Wessex Football League and currently has two divisions, Division 1 and Division 2.
The league was founded in 1921 and has been running continuously ever since. It is one of the oldest and most successful Sunday leagues in the country.

The league is open to all teams in the Salisbury area, regardless of ability. There are currently over 50 teams competing in the league.
Season Structure
The league season runs from September to May. Each team plays each other team in their division twice, once at home and once away.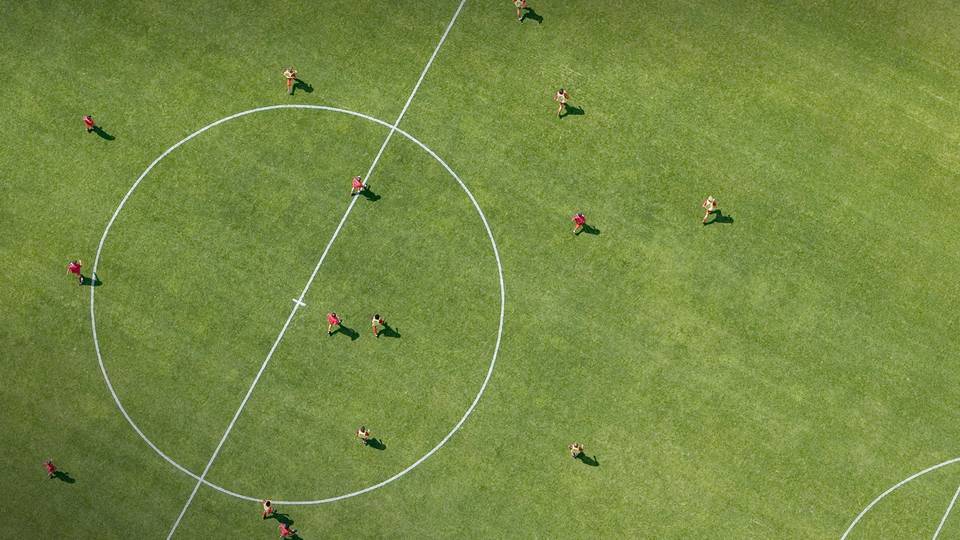 The top two teams in Division 1 at the end of the season are promoted to the Wessex League, while the bottom two teams are relegated to Division 2.
The bottom two teams in Division 2 at the end of the season are relegated to a lower league.
Recent Winners
Division 1: West Tytherley FC (2022)
Division 2: York Athletic FC (2022)
Sources