Last updated : Sunday, 03 December 2023
Salop Leisure Football League
The Salop Leisure Football League is an amateur football league in Shropshire, England. It was founded in 1966 and currently has 5 divisions, with a total of over 100 clubs.
The league is affiliated to the Shropshire FA and its Premier Division is at Step 7 of the English football pyramid. The champions of the Premier Division are promoted to the Mid-West Counties League, while the bottom two teams are relegated to Division 1.
History

The Salop Leisure Football League was founded in 1966 as the Salop Caravans Football League. The league was renamed to the Salop Leisure Football League in 2006.
The league has been won by a number of different clubs over the years, including Brown Clee, Prees United, and Telford United.
Current Season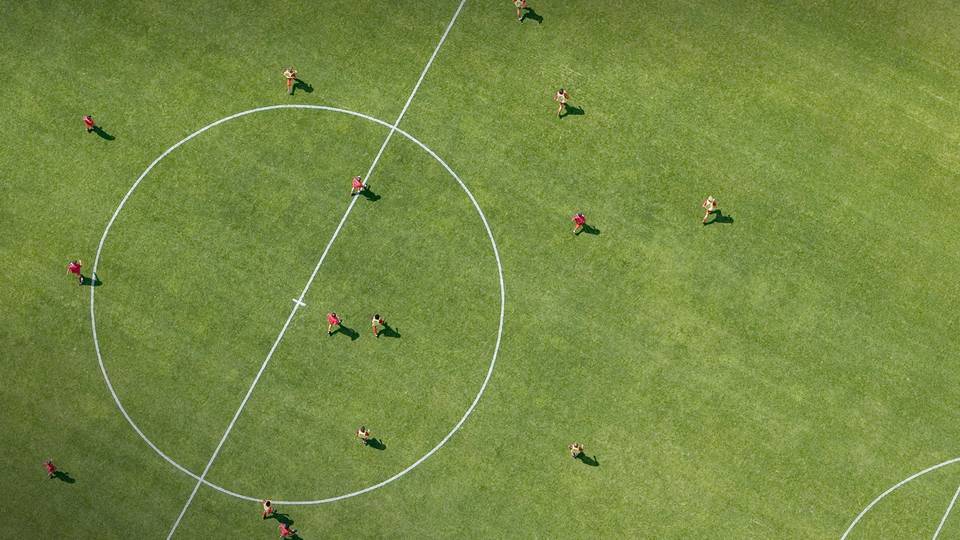 The 2022-23 season is currently underway. The Premier Division is being led by Prees United, followed by Brown Clee and Telford United.