Last updated : Monday, 27 November 2023
SBYL Youth Invitational League
The SBYL Youth Invitational League is an amateur football league for youth players in South Belfast, Northern Ireland. It was established in 1969 and currently has 140 teams competing in six age groups: U12, U13, U14, U15, U16, and U18.
The league is divided into two divisions, Premier and First, with each division having 20 teams. The top four teams in each division at the end of the season qualify for the play-offs, with the winners of the play-offs being crowned champions.

The league also has a cup competition, the SBYL Cup, which is open to all teams in the league. The cup is played on a knock-out basis, with the final being played at the end of the season.
History
The SBYL Youth Invitational League was established in 1969 initially with 45 teams in 3 age groups. Since then, the league membership has grown and now offers 6 age groups from U12 to U18 with an annual membership of approximately 140 teams.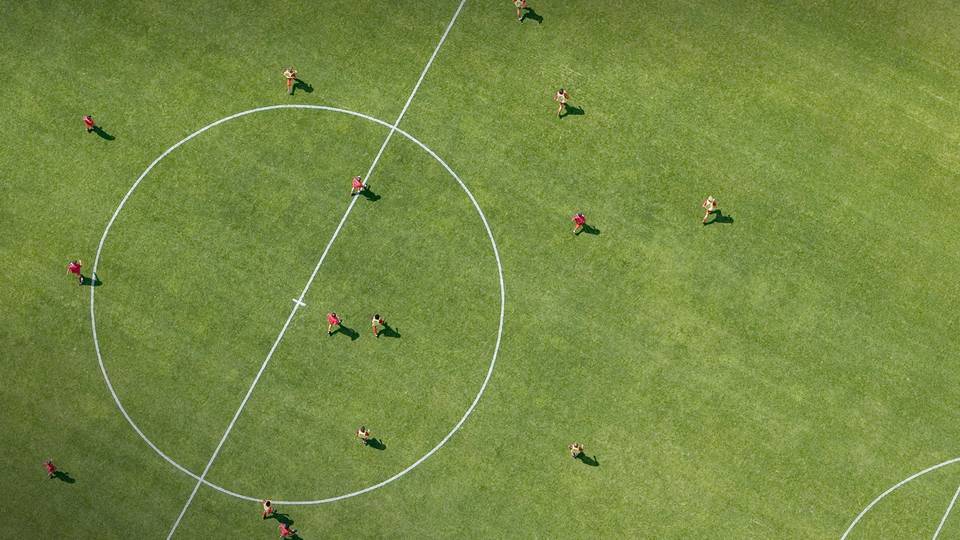 The league has produced a number of talented players over the years, including former Northern Ireland internationals David Healy and Stephen Craigan.
How to get involved
If you are interested in getting involved in the SBYL Youth Invitational League, you can find more information on the league's website: www.sbyfl.co.uk.

The league's registration period is usually in the spring, so you should check the website for more details.
Sources