Last updated : Monday, 27 November 2023
South East London & Kent Youth Football League
The South East London & Kent Youth Football League (SELKENT) is an amateur football league for youth players in South East London and Kent. It was founded in 1974 and currently has over 100 affiliated clubs.
League Structure
SELKENT operates leagues for players from Under-7s to Under-21s. The leagues are divided into age groups and ability levels, with the top division being the SELKENT Premier League.
Under-7s to Under-9s: 7-a-side football
Under-10s to Under-12s: 9-a-side football
Under-13s to Under-21s: 11-a-side football

The leagues are played on a Saturday morning, with most games being played at local parks and playing fields.
Cup Competitions
SELKENT also runs a number of cup competitions, including the following:
SELKENT Challenge Cup
SELKENT Junior Cup
SELKENT Senior Cup
SELKENT Floodlit Cup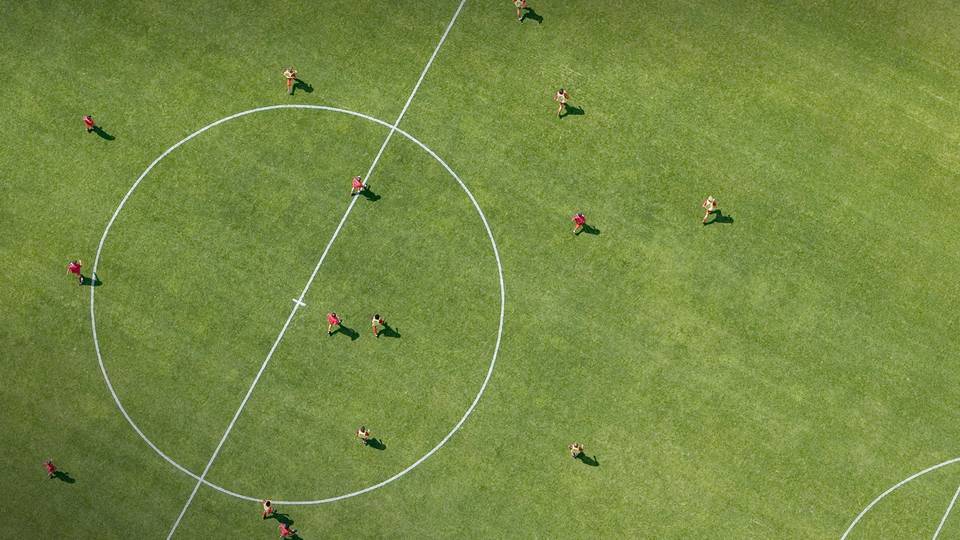 The cup competitions are played during the winter months, and are a great opportunity for teams to compete for silverware.
How to Join
To join the SELKENT, clubs must complete an application form and pay a registration fee. The application form can be found on the SELKENT website.

The SELKENT season runs from September to April, with each team playing around 20 games.
Sources