Last updated : Sunday, 26 November 2023
Tameside Open Age League
The Tameside Open Age League is an amateur football league for adults in the Tameside area of Greater Manchester. It was founded in 1973 and currently has 10 teams playing in a single division.
History
The Tameside Open Age League was founded in 1973 by a group of local football enthusiasts. The league started with just 6 teams, but has grown steadily over the years and now has 10 teams.

The league is administered by a management committee, which is responsible for setting the rules and regulations, arranging fixtures, and appointing referees.
Divisions
The Tameside Open Age League currently has a single division. The teams are ranked according to their results, and the top team at the end of the season is crowned champions.
Cup competitions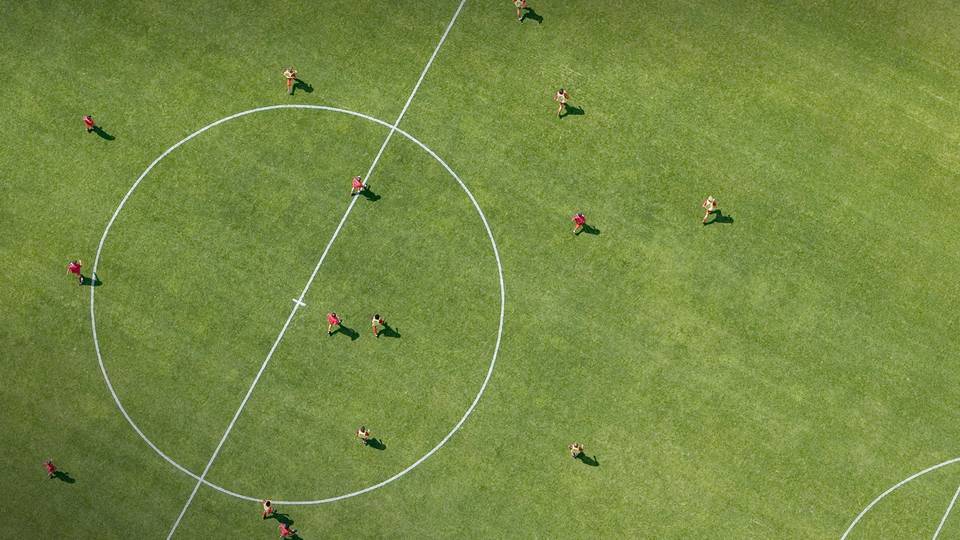 The Tameside Open Age League also runs a number of cup competitions, including the Fred Davies Challenge Cup and the Knockout Cup.
Sources