Last updated : Monday, 04 December 2023
The County Motor Works Vauxhall Mid-Essex Football League
The County Motor Works Vauxhall Mid-Essex Football League is an amateur football league based in Essex, England. It was founded in 1898 and has a total of five divisions (Premier to Four).
History
The league was founded in 1898 as the Mid-Essex Football League. In 2011, it was sponsored by County Motor Works Vauxhall, hence the current name.

The league has been won by a variety of clubs over the years, including Chelmsford City, Heybridge Swifts, and Witham Town.
Current Structure
The league currently has 54 teams spread over five divisions:
Premier Division
Division One
Division Two
Division Three
Division Four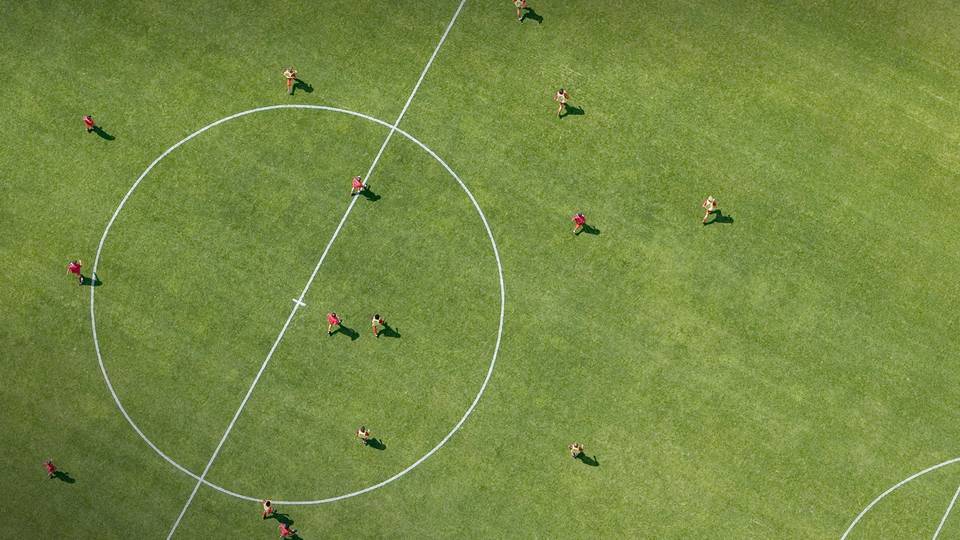 The Premier Division is the top division of the league and is currently contested by 11 teams. The champions of the Premier Division are promoted to the Essex Olympian Football League Division Two, while the bottom two teams are relegated to Division One.
The other four divisions are also contested by 11 teams each. The champions of each division are promoted to the division above them, while the bottom two teams are relegated to the division below them.
Sources