Last updated : Sunday, 03 December 2023
Introduction
The G Casino Blackpool & Fylde Sunday Football Alliance is an amateur football league based in Blackpool, Lancashire, England. It was founded in 1972 and currently has over 100 teams competing in its four divisions.
The league is affiliated to the Lancashire FA and its matches are played on Sundays. The season runs from September to April.

The league's headquarters are at the G Casino Blackpool.
Divisions
The league has four divisions:
Premier Division
Division One
Division Two
Division Three
Trophies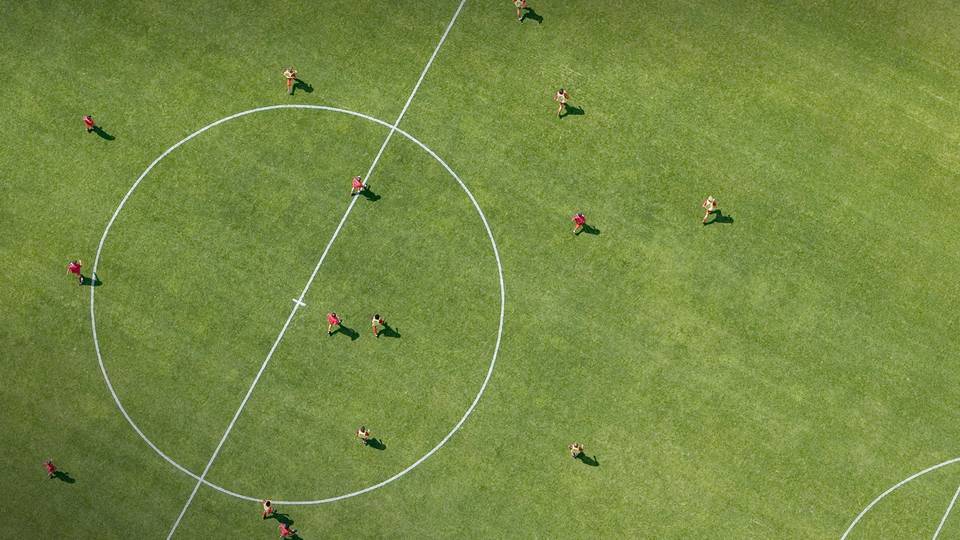 The league awards the following trophies:
Premier Division champions
Division One champions
Division Two champions
Division Three champions
G Casino Blackpool Cup
Gledhill Trophy
Bierkeller Cup
Sources