Last updated : Sunday, 17 September 2023
West Midlands Christian Football League
The West Midlands Christian Football League (WMCFL) is an amateur football league in the West Midlands region of England. It was founded in 1993 and currently has over 50 teams competing in two divisions.
The WMCFL is affiliated to the Football Association (FA) and all its teams must adhere to the FA's rules and regulations. The league also has its own set of rules, which are designed to promote fair play and sportsmanship.
Divisions

The WMCFL currently has two divisions: Division 1 and Division 2. Division 1 is the top division and is made up of the best teams in the league. Division 2 is the second division and is made up of the teams that did not finish in the top half of Division 1 the previous season.
The teams in each division play each other home and away, with the top two teams in each division at the end of the season being promoted to the next division. The bottom two teams in each division are relegated to the lower division.
Cup competitions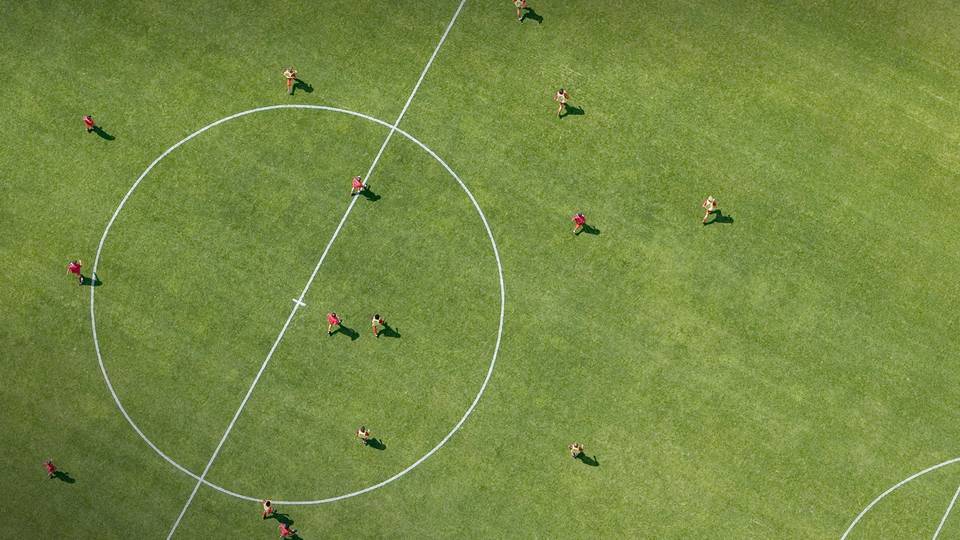 The WMCFL also runs a number of cup competitions, including the Kevin Kovacs Memorial Trophy, the WMCFL League Cup, and the Division 2 Cup. The Kevin Kovacs Memorial Trophy is the most prestigious cup competition in the league and is named after a former player who died in a car accident.
The WMCFL League Cup is open to all teams in the league, while the Division 2 Cup is open to all teams in Division 2. The winners of each cup competition qualify for the FA Vase, which is a national competition for amateur teams.
Sources