Last updated : Sunday, 17 September 2023
Wyndley Soccer Sevens - Sunday League
Wyndley Soccer Sevens is an amateur football league based in Wyndley, Birmingham, England. The league was founded in 1985 and currently has 16 teams competing.
History
The league was founded in 1985 by a group of friends who wanted to play football on Sundays. The league started with just 8 teams, but it has grown steadily over the years.

The league is currently divided into two divisions, the Premier Division and the Division One. The Premier Division is the top division, and the Division One is the second division.
Rules
The league plays by the FA's Laws of the Game. However, there are a few special rules that apply to the league.
The games are played on 7-a-side pitches.
There is no offside rule.
The games are 20 minutes each way.
Fixtures and Results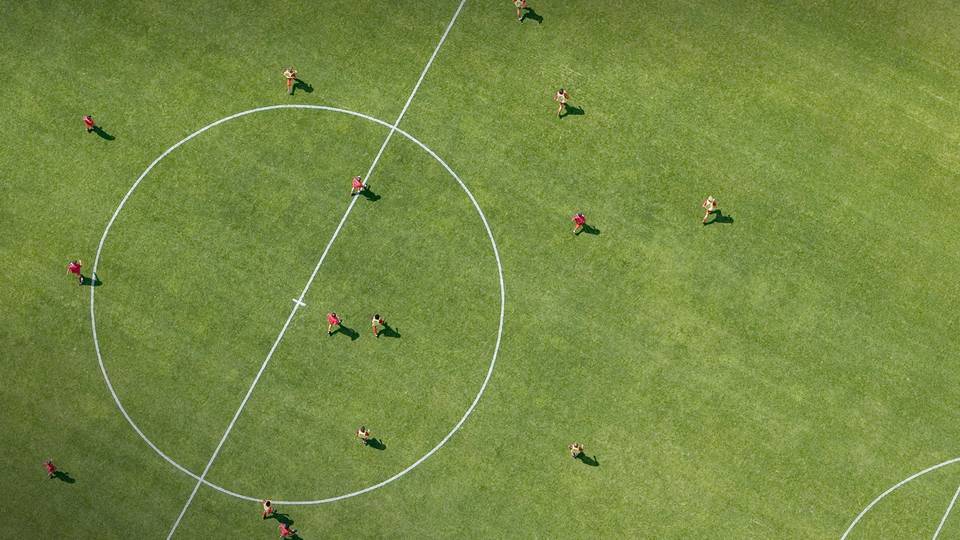 The fixtures and results for the league can be found on the TeamStats website.
Source
This article was written using information from the following sources: