Last updated : 09/09/2023 02:02:35
Introduction
Anarchyakos ASTERAS AFC are a Grassroots football team made up of 22 team members.
The team is from Athens, Nomarchía Athínas, Greece and play in the ATHENS LEAGUE Silver League.
Anarchyakos ASTERAS AFC started using TeamStats in February 2019 and so far have created match reports and statistics for 14 games.
Team Details
Location
Athens Nomarchía Athínas Greece
League
Team Type
Men , Adult , 8 a side , Grassroots
Anarchyakos Asteras AFC
Anarchyakos Asteras AFC is a grassroots football team based in Athens, Greece. They play in the ATHENS LEAGUE Silver League.
History
Anarchyakos Asteras AFC was founded in 2018 by a group of friends who wanted to create a football team that was based on the principles of anarchy and solidarity. The team's motto is "No Gods, No Masters, Just Football."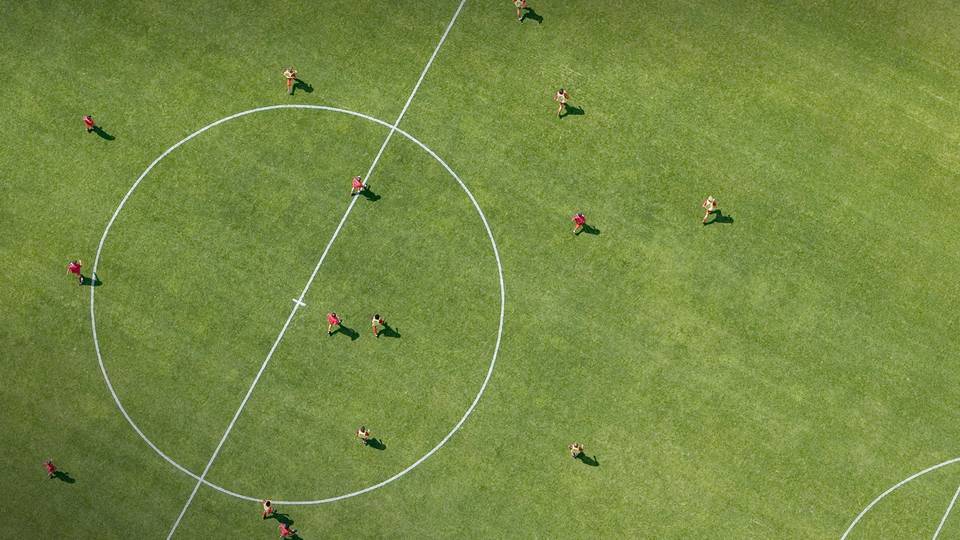 The team has grown rapidly since its inception, and currently has over 20 players. They play their home games at the Kifisia Municipal Stadium.
Team Stats
Current league position: 5th
Most goals scored: 20
Fewest goals conceded: 10
Top scorer: Marios Gkikas (7 goals)
Sources
The ATHENS LEAGUE is a football league for amateur and semi-professional teams in Athens, Greece. It is divided into three divisions: Silver, Bronze, and Copper.

The ATHENS LEAGUE was founded in 1990, and currently has over 100 teams competing in it. The season runs from September to May, and the top two teams in each division are promoted to the next division.
The ATHENS LEAGUE is a popular and competitive league, and Anarchyakos Asteras AFC are hoping to achieve promotion to the Bronze Division this season.