Last updated : 25/08/2023 19:27:29
Introduction
Pickardinmarshyfin are a Saturday football team made up of 2 team members.
The team is from Fulham, London, England, United Kingdom and play in the Jpafsm.
Pickardinmarshyfin started using TeamStats in February 2012.
Team Details
Location
Fulham London England United Kingdom
League
Team Type
Men , Adult , 11 a side , Saturday
PickardinMarshyFin Football Team
PickardinMarshyFin is a football team based in Fulham, London. They play in the Jpafsm league, which is a local amateur league. The team was founded in 2010 and currently plays at the PickardinMarshyFin Community Centre.
History
The team was founded in 2010 by a group of friends who wanted to play football together. They started out playing in local friendlies, but soon joined the Jpafsm league. The team has been in the league ever since and has won the title twice.
Current Season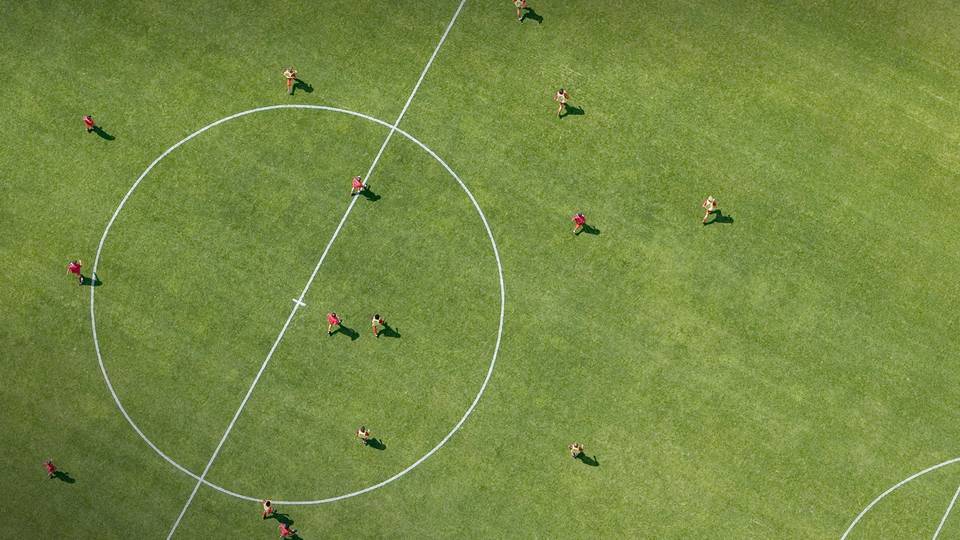 The team is currently in the top half of the Jpafsm league table. They have won 5 of their 10 matches so far this season. The team's next match is against The Mitre on Saturday, September 2nd.
Sources
The Jpafsm league is a local amateur football league based in Fulham, London. The league was founded in 2000 and currently has over 30 teams. The league is divided into two divisions, with the top division being the Premier Division. The Jpafsm league is a competitive league and the teams are always vying for the title.