Last updated : 09/09/2023 11:41:47
Introduction
Ynysmeudwy AFC are a Saturday football team made up of 37 team members.
The team is from Neath, Neath Port Talbot, Wales, United Kingdom.
Ynysmeudwy AFC started using TeamStats in October 2019.
Team Details
Location
Neath Neath Port Talbot Wales United Kingdom
Team Type
Ynysmeudwy AFC
Ynysmeudwy AFC is a football team based in Neath, Wales. They currently play in the Premier Division of the Neath & District League.
History
The club was founded in 1922. They have won the Neath & District League title on three occasions, in 1978, 1983, and 2023.
Current Season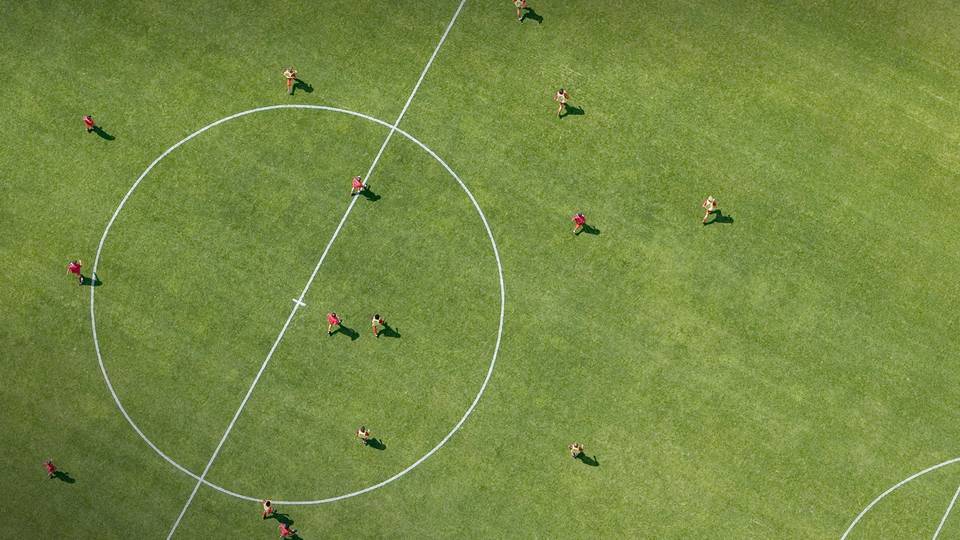 Ynysmeudwy AFC are currently in second place in the Neath & District League Premier Division, after 10 games played.
Ground
Ynysmeudwy AFC play their home games at the Corbwll, Pontardawe.
Sources