Last updated : Friday, 22 September 2023
Doncaster and District Junior Sunday Football League (DDJSFL)
The Doncaster and District Junior Sunday Football League (DDJSFL) is an amateur football league for boys and girls under the age of 18 in the Doncaster area of England.
History
The DDJSFL was founded in 1968 by a group of local football enthusiasts. The league started with just 12 clubs, but it has grown to over 100 clubs today.

The league operates in a number of divisions, catering for teams of all ages and abilities. There are also cup competitions for each division.
Current Season
The current season is the 2023/2024 season. The league is divided into 11 divisions, with each division having 10 teams.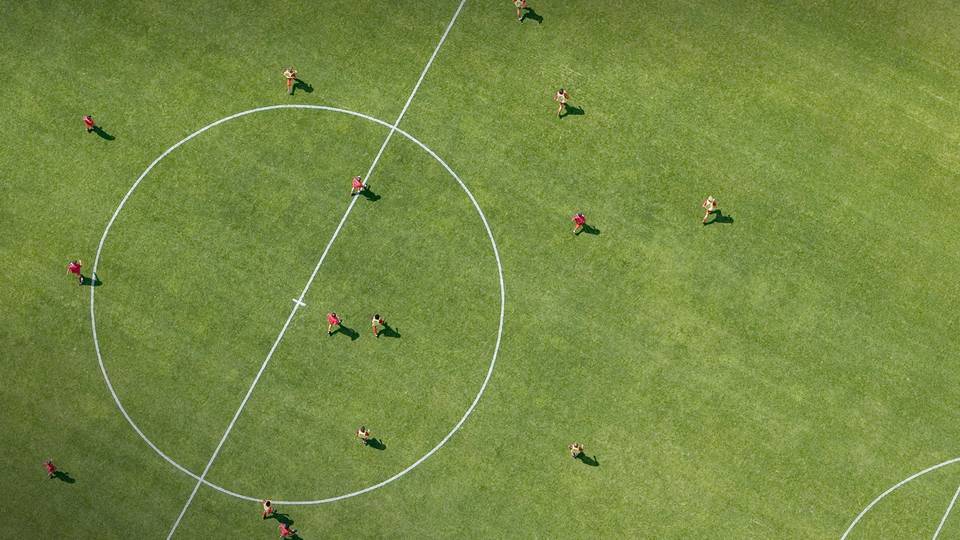 The top two teams in each division will be promoted to the next division, while the bottom two teams will be relegated to the previous division.
Future Plans
The DDJSFL is planning to expand in the future. The league is hoping to add more divisions and attract more teams from the surrounding areas.

The league is also planning to introduce new cup competitions for the younger age groups.
Sources