Last updated : Wednesday, 29 November 2023
Evesham & District Sunday Football League
The Evesham & District Sunday Football League is an amateur football league based in the Evesham district of Worcestershire, England.
The league was founded in 1922 and currently consists of 3 divisions, with a total of 40 teams.

The top division is the Premier Division, followed by Division One and Division Two.
The league season runs from September to April, with each team playing each other once in a round-robin format.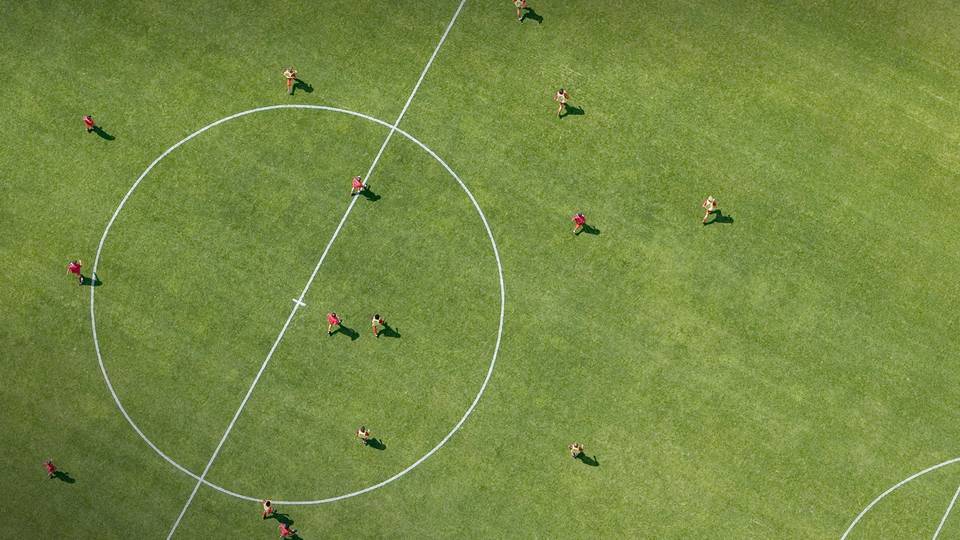 The top two teams in the Premier Division at the end of the season are promoted to Division One, while the bottom two teams in Division One are relegated to Division Two.
The winners of the Premier Division cup competition, the Bluck Cup, are also promoted to Division One.

The league also has a knockout cup competition, the Knockout Cup, which is open to all teams in the league.
Recent Results
Sources