Last updated : Saturday, 02 December 2023
Introduction
The Bournemouth Sunday League is an amateur football league in Bournemouth, Dorset, England. It was founded in 1920 and is affiliated to the Hampshire Football Association.
The league currently has five divisions, with each division consisting of 10 teams. The top two teams from each division are promoted to the next division, while the bottom two teams are relegated to the previous division.

The league season runs from September to May, with each team playing each other team in their division twice, once at home and once away.
The league cup competition is the M.A. Hart Bournemouth Football League Cup. It is a knockout competition that is open to all teams in the league.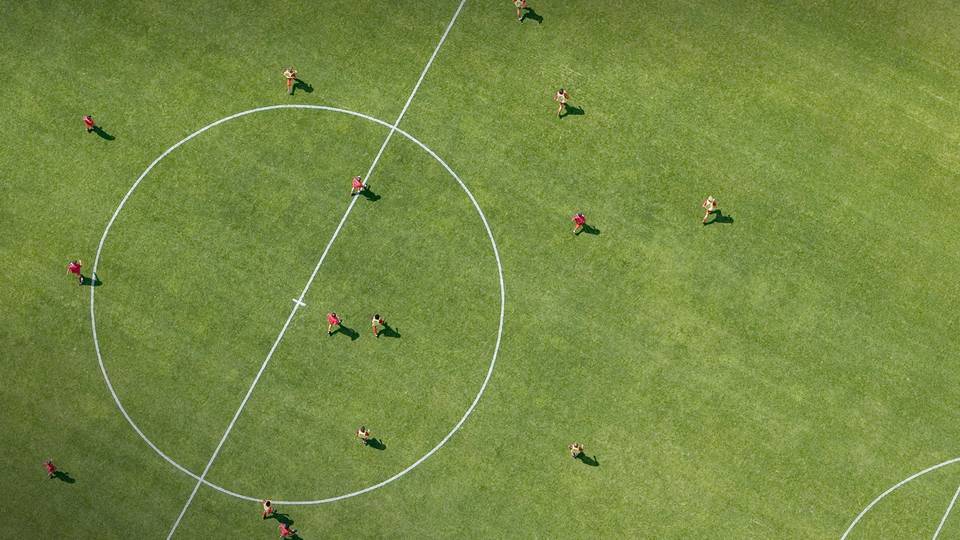 The league also has a number of other cup competitions, including the Camerons Sunday Challenge Cup and the Dorset Senior Cup.
History
The Bournemouth Sunday League was founded in 1920 by a group of local football enthusiasts. The league initially had four divisions, but this was increased to five divisions in 1960.

The league has been home to a number of talented players over the years, including former England internationals Peter Shilton and Jimmy Case.
The league has also been used as a stepping stone for players who have gone on to play professional football, such as former Bournemouth players Brett Pitman and Matt Ritchie.
Sources