Last updated : Tuesday, 28 November 2023
Chester District Football League
The Chester District Football League (CWFL) is an amateur football league in the Chester area of England. It was founded in 1963 and currently has 48 teams competing in four divisions.
The league is affiliated to the Cheshire County Football Association and its teams compete in the FA Vase and the FA Sunday Cup.
History

The CWFL was founded in 1963 to run alongside the well-established Chester Saturday League, which had been in existence for 70 years since 1894. The inaugural season in 1964 had 20 teams formed into 2 sections, 1965 saw a 3rd section added and in 1970 a 4th, the League steadily grew into 48 teams across the 4 sections by 2000.
The League Cup started in 1964 along with the League, the FA Cup competition was introduced in 1968, and the Bill Gresty Memorial Trophy as a knockout competition in 1994.
Current season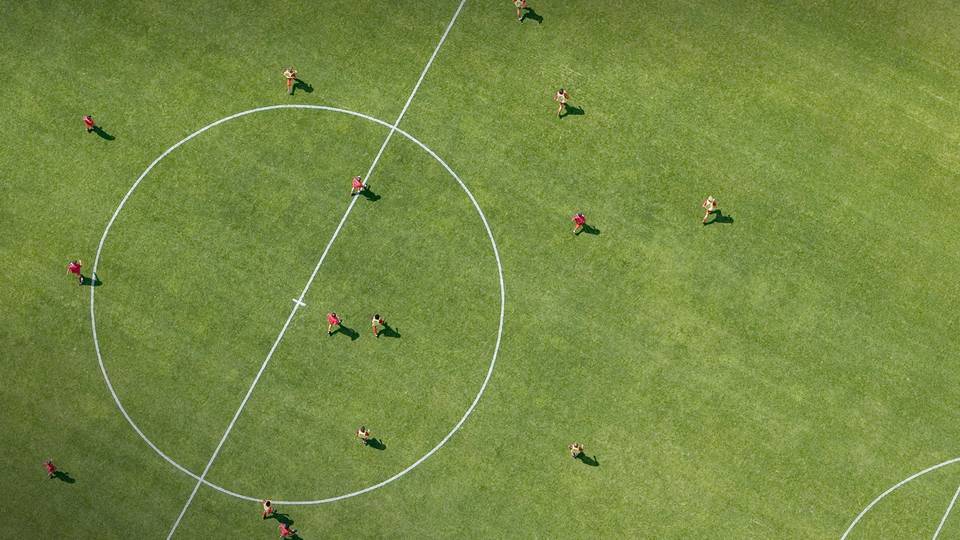 The current season, 2023-2024, started on Saturday 12th August 2023. The league table can be found on the CWFL website: https://www.teamstats.net
Sources