Last updated : 01/09/2023 05:54:33
Introduction
Wigton Moor are a Saturday football team made up of 32 team members.
The team is from Alwoodley, West Yorkshire, England, United Kingdom and play in the The Yorkshire Amateur League Senior A.
Wigton Moor started using TeamStats in September 2008 and so far have created match reports and statistics for 148 games.
Team Details
Location
Alwoodley West Yorkshire England United Kingdom
League
Team Type
Men , Adult , 11 a side , Saturday
More about the team
Wigton Moor Open Age A bit about us.....
The men's open age teams at Wigton Moor play on Saturday afternoon in the Yorkshire Amateur Football League. Our teams currently reside in Senior B and Division 5 with both teams having won league and cup competitions over recent years. The team was originally formed in 2004 and was previously known as Half Moon FC until May 2007 when it merged with Wigton Moor Juniors to provide an open age section for the junior players to progress to after junior football.
Both team play at the Tree Tops Community Centre, Squirrel Way (off Shadwell Lane) in Leeds which has been our home since June 2007. We are a team of all ages from across Leeds, with a number of the players having played for Wigton Moor at junior level.
The open age section and reserve team is run by Danny McGeachie with the first team being managed by Ian Miles, a former Wigton Moor junior who has run the first team since 2004.
Wigton Moor Football Club
Wigton Moor Football Club is a men's amateur football team based in Alwoodley, West Yorkshire, England. They currently play in the Senior A division of the Yorkshire Amateur League.
History
The club was founded in 2004 as Half Moon FC. They merged with Wigton Moor Juniors in 2007 to form the current club.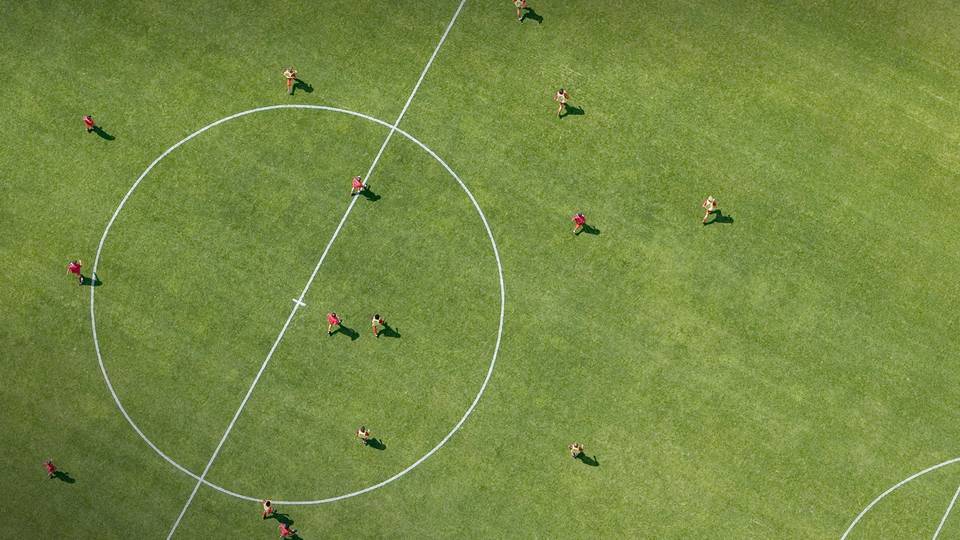 The club has won several trophies in recent years, including the Yorkshire Amateur League Senior A title in 2017.
Current squad
Mark Shearer (Defender & Coach)
Shane Grace (Forward)
Paul Bedford (Midfielder & Captain)
Arron Sekhri (Defender)
Niall Temple (Midfielder)
Jack Howell (Forward)
...
The full squad can be found on the club's website: https://www.teamstats.net/team/football/wigton-moor
The Yorkshire Amateur League

The Yorkshire Amateur League is a football league for amateur men's teams in Yorkshire. It was founded in 1904 and currently has over 200 member clubs.
The league is divided into several divisions, with the top division being the Premier Division. The current champions are Ossett Albion.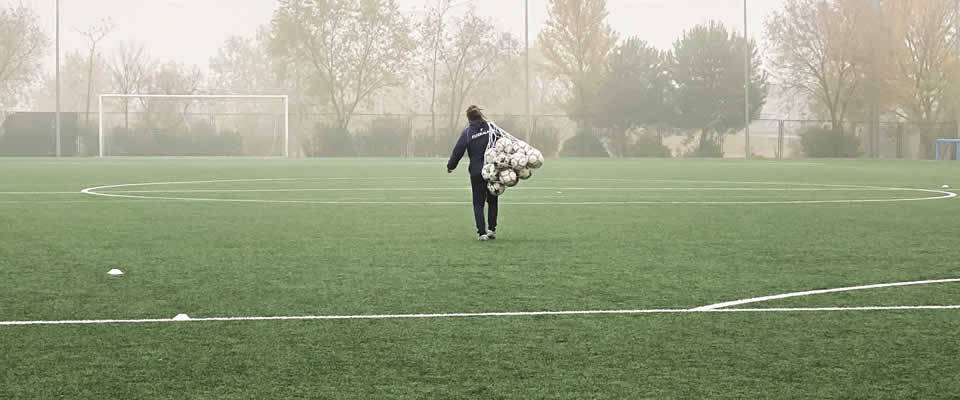 The league also has a cup competition, the Yorkshire Amateur League Cup. The current holders are Ossett Albion.
For more information about the Yorkshire Amateur League, please visit their website: https://www.teamstats.net