Last updated : Thursday, 14 September 2023
AFC Littlehampton Festival
The AFC Littlehampton Festival is an annual amateur football festival held in Littlehampton, West Sussex, England. It is held over two weekends in June, and features teams from a variety of age groups and abilities.
Dates and Venue
The 2023 AFC Littlehampton Festival will be held on the following dates:
Saturday 10th June: Youth Boys/Mixed Odds U7, U9, U11, U13, U15
Sunday 11th June: Women's Recreational, Girls Youth U10, U11, U12, U13, U14, U15, U16
Saturday 24th June: Youth Boys/Mixed Evens U8, U10, U12, U14, U16, U18
Sunday 25th June: Open Aged Women's and Women's 30+

The festival will be held at the Bognor Arena, Westloats Lane, PO21 5JD.
Events
The AFC Littlehampton Festival features a variety of events for teams of all ages and abilities, including:
9-a-side football
5-a-side football
Skills competitions
Fun activities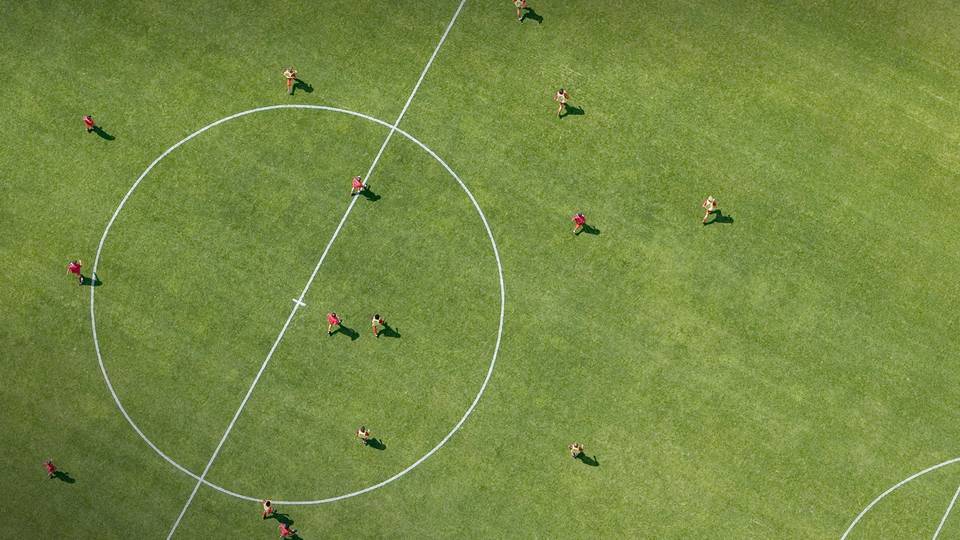 There are also medals awarded to the winners and runners-up of each event.
Cost
The cost of entering the AFC Littlehampton Festival varies depending on the event and the age group.

For more information on costs, please visit the AFC Littlehampton website.
Contact
For more information about the AFC Littlehampton Festival, please contact:
Sources