Last updated : Friday, 01 December 2023
Nutley FC Tournament
The Nutley FC Tournament is an amateur football tournament held in Nutley, England. It is open to teams of all ages and abilities. The tournament is held annually in July.
Dates and Venue
The Nutley FC Tournament will be held on Saturday 29th and Sunday 30th July 2023 at Fords Green, Nutley, TN22 3LH.
Age Groups
U8 mixed
U13 mixed
U10 mixed
U10 girls
Format

The tournament will be played in a six-a-side format. Each team will play a round-robin of matches. The top teams in each group will progress to the knockout stages.
Cost
The cost of entry is £40 per team.
Contact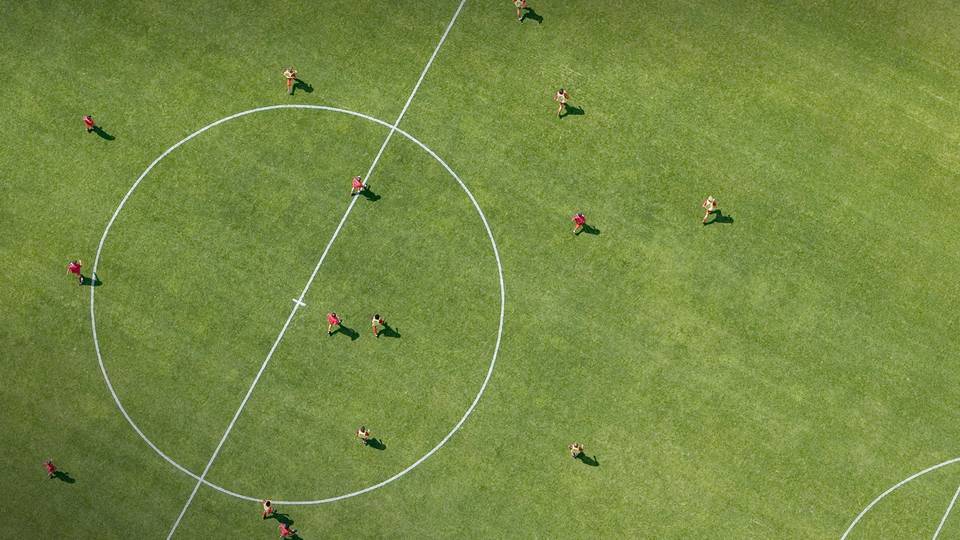 For more information, please contact Nutley FC on nutleyfc@gmail.com or 07872 550451.
Sources