Last updated : Monday, 27 November 2023
Introduction
The Cornwall Veterans League is an amateur football league for players over the age of 35. It was founded in 1995 and currently has over 40 teams competing in two divisions.
The league is affiliated to the Cornwall Football Association and follows the FA's rules and regulations. Matches are played on Saturdays and Sundays throughout the season, which runs from September to May.

The league's motto is "Football for all ages", and it is open to players of all abilities. The aim of the league is to provide a fun and competitive environment for players to continue playing football after they have retired from the senior game.
Divisions
The Cornwall Veterans League has two divisions: Division 1 and Division 2. Division 1 is the top division and is made up of the strongest teams in the league. Division 2 is the lower division and is made up of teams that are not as strong as those in Division 1.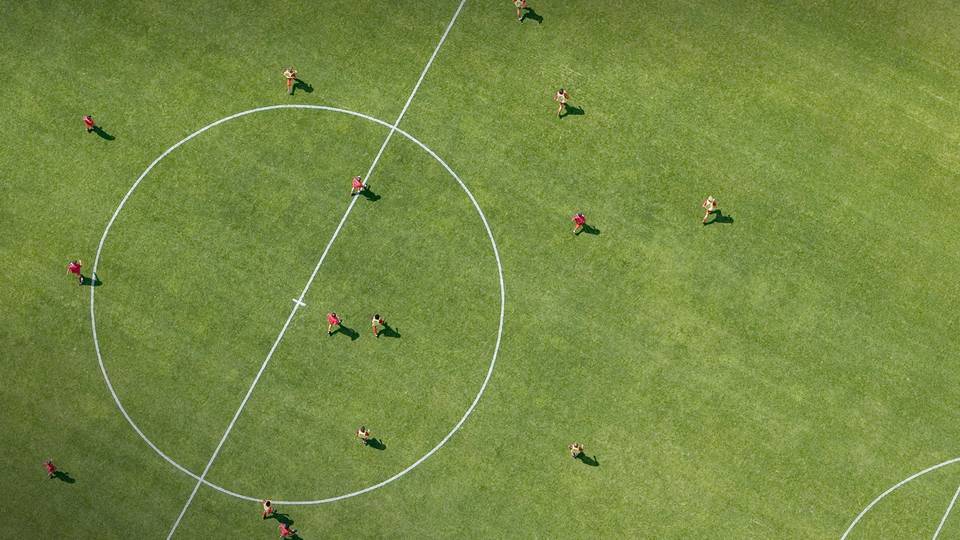 The teams in each division play each other home and away, with the top two teams in each division at the end of the season being promoted to the next division. The bottom two teams in each division are relegated to the lower division.
Cup Competitions
The Cornwall Veterans League also runs a number of cup competitions, including the Veterans Knockout Cup, the Veterans League Cup, and the Veterans Supplementary Cup. These competitions are open to all teams in the league.

The Veterans Knockout Cup is the most prestigious cup competition in the league. It is a single-elimination competition, with the winners being crowned champions at the end of the season.
The Veterans League Cup is a league cup competition, with each team in the league competing in a group stage. The top two teams from each group progress to the knockout stages.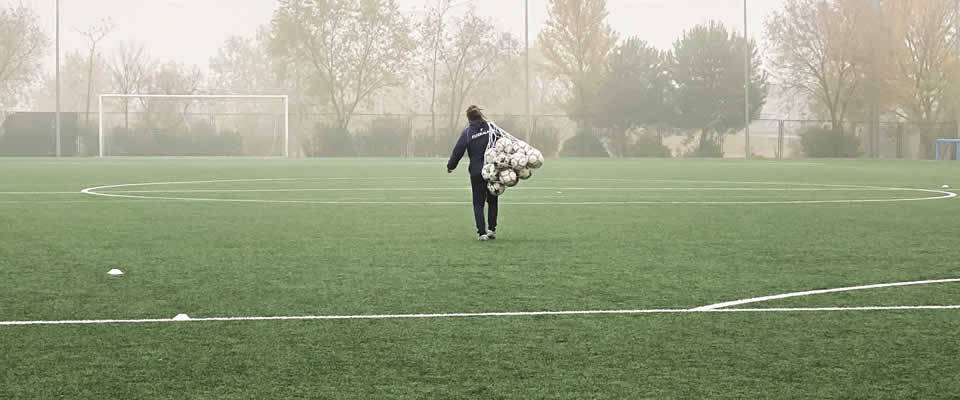 The Veterans Supplementary Cup is a cup competition for reserve teams.
Sources