Last updated : Thursday, 14 September 2023
Ivybridge Town Youth Tournament
The Ivybridge Town Youth Tournament is an annual amateur football tournament for under-7 to under-12 teams. It is held at the Erme Playing Fields in Ivybridge, Devon, England.
History
The tournament was first held in 2010. It was the brainchild of Ivybridge Town FC chairman, Paul West. The aim of the tournament was to provide a fun and competitive environment for young footballers in the area.

The tournament has grown in popularity over the years. In 2022, there were over 60 teams entered.
Format
The tournament is a round-robin format. Each team plays each other team once. The top two teams in each group progress to the knockout stages.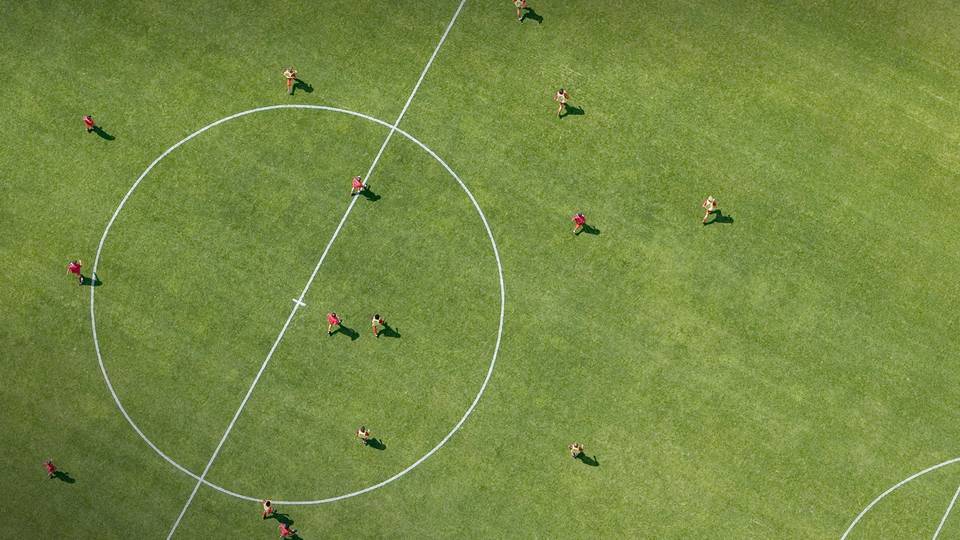 The final is played on the Sunday afternoon.
Prizes
There are trophies for the winners and runners-up of each age group. There are also medals for the players in the winning teams.
Sources