Last updated : Thursday, 14 September 2023
Merseyrail Business Houses Football League
The Merseyrail Business Houses Football League is an amateur football league in Merseyside, England. It was founded in 1922 and currently has 10 divisions, with over 100 teams competing.
History
The league was founded in 1922 by a group of businessmen who wanted to provide a competitive football league for their employees. The league has grown steadily over the years and now has over 100 teams competing in 10 divisions.

The league is sponsored by Merseyrail, a public transport operator in Merseyside. The current champions are AFC Swan, who won the Premier Division in 2022-23.
Structure
The league is divided into 10 divisions: Premier Division, Championship, Division 1, Division 2, Division 3, Division 4, Division 5, Division 6, Division 7, Division 8, and Division 9.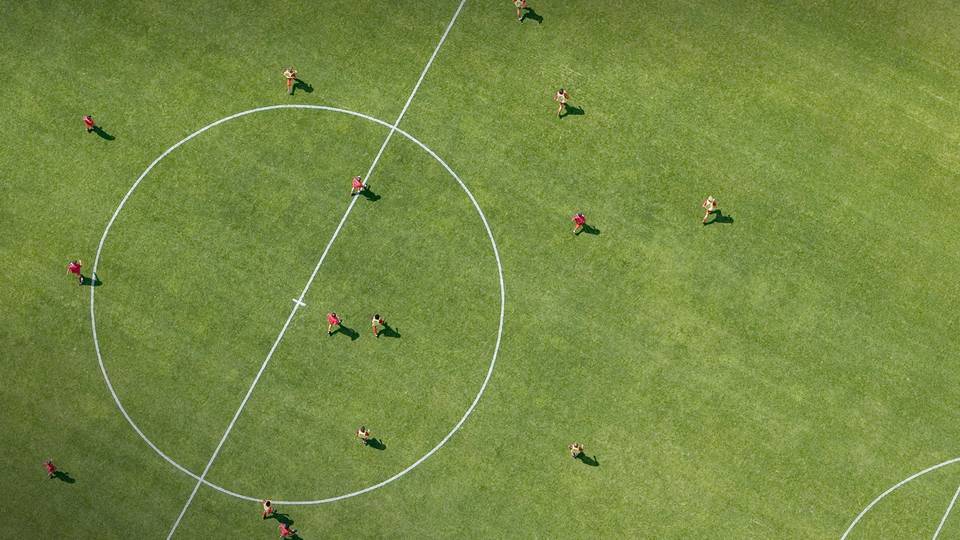 The teams in each division play each other twice, once at home and once away. The top teams in each division are promoted to the next division, while the bottom teams are relegated to the next division.
Cup competitions
The league also runs a number of cup competitions, including the League Cup, the Challenge Cup, and the Junior Cup.

The League Cup is open to all teams in the league. The Challenge Cup is for teams in the Premier Division and Championship. The Junior Cup is for teams in Divisions 3 to 9.
Sources