Last updated : Saturday, 25 November 2023
Introduction
The University of Sussex Intra-mural, Friday League is an amateur football league for students and staff of the University of Sussex. The league is open to all skill levels and is a great way to meet new people and get some exercise.
Season
The league runs from September to March, with games played on Friday evenings. The season is divided into a regular season and a playoff.
Format

The league is a 7-a-side league, with each team playing each other once in the regular season. The top four teams in the regular season qualify for the playoffs, which are played in a knockout format.
Rules
The league plays by the FA Laws of the Game. However, there are a few additional rules:
The game is played on a 3G pitch.
There is no offside rule.
The game is 20 minutes each half.
Sign up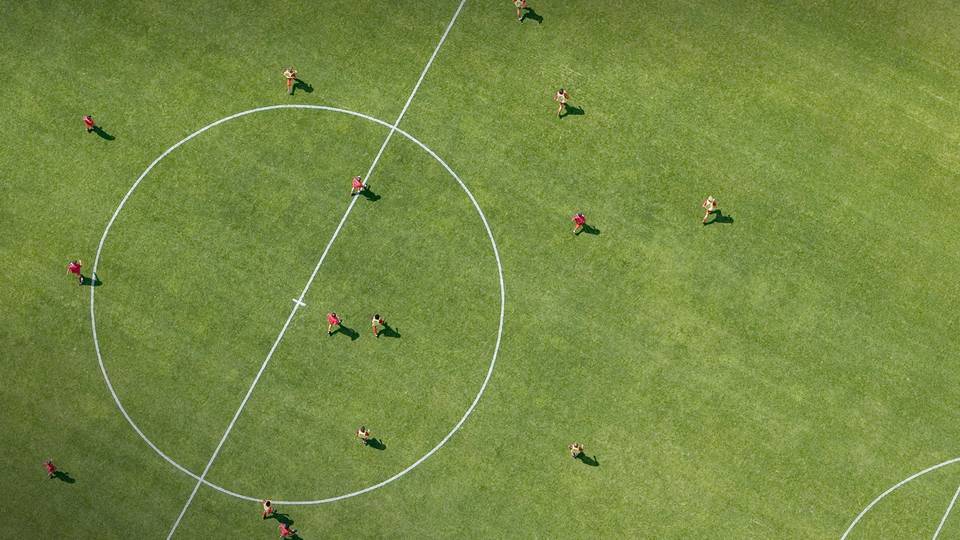 To sign up for the league, please visit the Sussex Sport website.
Sources