Last updated : Thursday, 23 November 2023
Bessacarr FC Junior Summer League
The Bessecarr FC junior summer league is an amateur football league for children aged 6-16 years old. It is based in Bessecarr, South Yorkshire, England.
History
The league was founded in 1995 by a group of local parents who wanted to provide their children with the opportunity to play football during the summer months. The league has grown steadily over the years and now has over 100 teams competing in it.
Season

The league season runs from May to September. Each team plays each other team once, with the top teams at the end of the season qualifying for the playoffs.
Divisions
The league is divided into four divisions: U6, U7, U8, and U9. There is also a mixed U10-U11 division and an open age division.
Venues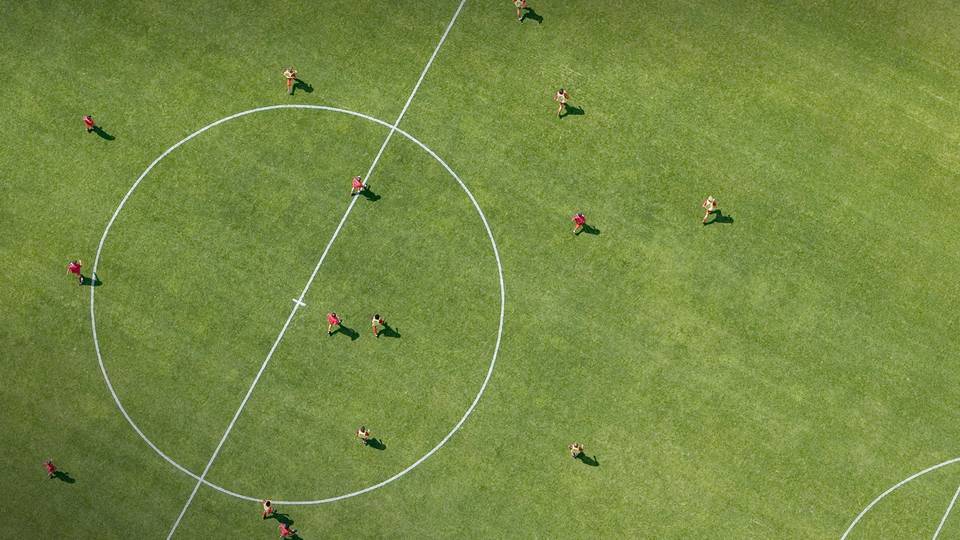 The league games are played at various venues in the Bessecarr area.
Contact
For more information about the Bessecarr FC junior summer league, please visit the website: https://www.teamstats.net
Sources