Last updated : Saturday, 25 November 2023
Introduction
The Emergency Services Football League (ESFL) is a competitive, flexible league for emergency services personnel in the UK. It was founded in 2019 by a group of firefighters who wanted to create a league that would allow them to continue playing football despite their unsociable working patterns.
The ESFL currently has teams from all over the UK, including the police, fire service, ambulance service, and the coastguard. The league is divided into regional divisions, and teams play each other home and away.

The ESFL is a great way for emergency services personnel to stay fit and healthy, and to meet other people who share their love of football. It is also a great way to build camaraderie and teamwork, which can be invaluable in their day jobs.
History
The ESFL was founded in 2019 by a group of firefighters in the West Midlands. The founders were inspired by the success of other amateur football leagues for emergency services personnel, such as the Police FA and the Fire Service FA.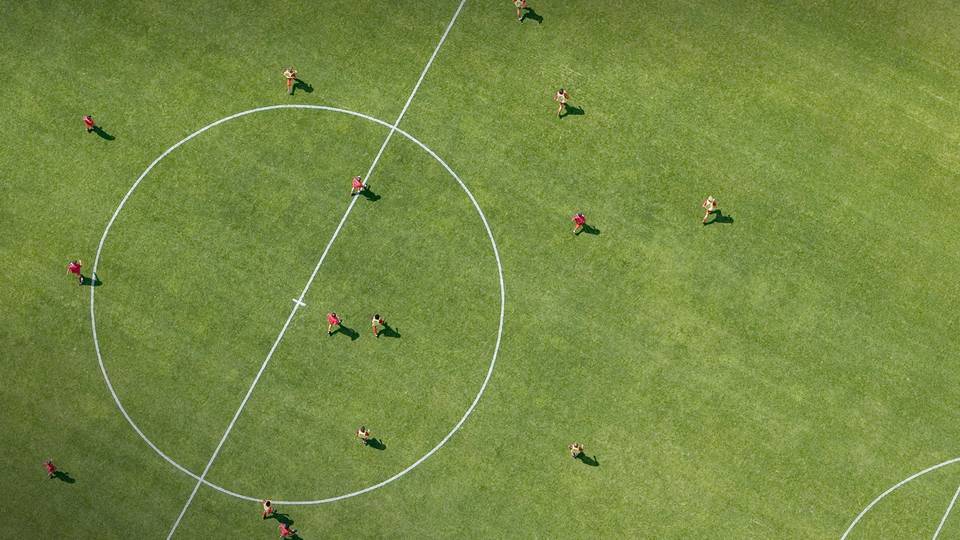 The ESFL quickly grew in popularity, and by 2020 it had teams from all over the UK. The league has continued to grow in recent years, and it now has over 100 teams.
Rules and regulations
The ESFL follows the rules of the FA, with some modifications to accommodate the needs of emergency services personnel. For example, the league allows for rolling substitutions, which allows teams to make substitutions without having to stop the game.

The ESFL also has a strict code of conduct that all players and coaches must adhere to. This code of conduct is designed to ensure that the league is a safe and enjoyable environment for everyone involved.
Sources