Last updated : Sunday, 26 November 2023
Hambleton & Richmondshire Junior Football League
The Hambleton & Richmondshire Junior Football League (HRJFL) is an amateur football league in Hambleton and Richmondshire in North Yorkshire, England. It was founded in 1973 and currently has over 100 teams playing in its various divisions.
Divisions
The HRJFL has 10 divisions, each of which is divided into two or three sections. The divisions are:
Under-7s
Under-8s
Under-9s
Under-10s
Under-11s
Under-12s
Under-13s
Under-14s
Under-15s
Under-16s
Under-18s

The top two teams in each division at the end of the season are promoted to the next division, while the bottom two teams are relegated to the next lower division.
Cup competitions
The HRJFL also runs a number of cup competitions, including:
The Challenge Cup
The League Cup
The Premier League Cup
The Junior Vase
The Under-18s Cup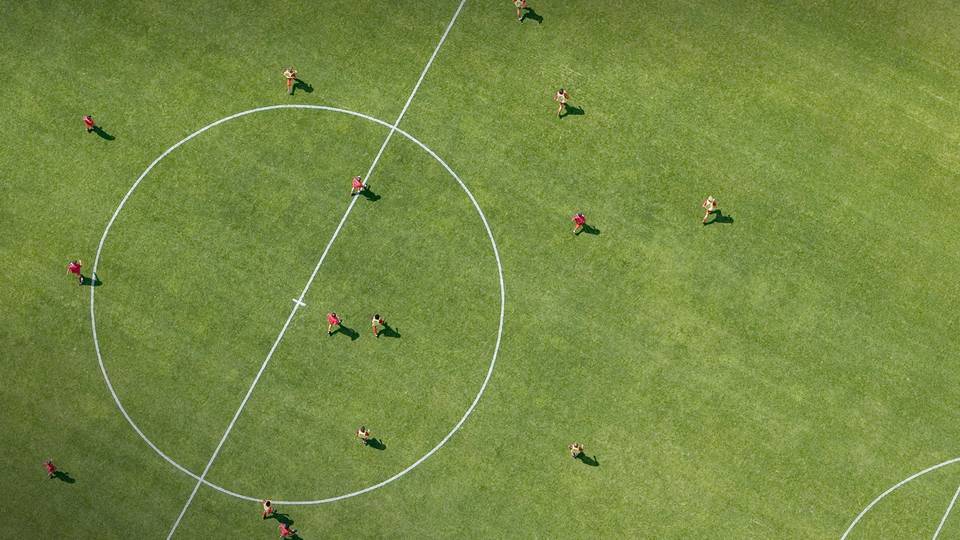 The Challenge Cup is the most prestigious cup competition in the HRJFL. It is open to all teams in the league. The League Cup is open to teams in the top two divisions. The Premier League Cup is open to teams in the Premier Division. The Junior Vase is open to teams in the Under-11s, Under-12s, Under-13s, and Under-14s divisions. The Under-18s Cup is open to teams in the Under-18s division.
Sources