Last updated : Saturday, 25 November 2023
Royal Air Force Challenge Cup
The Royal Air Force Challenge Cup is an annual football competition for amateur teams affiliated with the Royal Air Force. It is the most prestigious football competition in the RAF, and is open to all RAF stations and units.
History
The RAF Challenge Cup was first contested in 1922. The original trophy was donated by the Air Council, and was named the Air Council Challenge Cup. The trophy was renamed the Keith Christie Trophy in 2016, in honour of one of RAF FA Football's greatest coaches.

The RAF Challenge Cup has been won by a number of famous teams, including RAF Halton, RAF Lyneham, and RAF Wittering. The current holders of the trophy are RAF Benson.
Format
The RAF Challenge Cup is a knock-out competition. The competition is split into two divisions, the Premier Division and the Championship Division. The Premier Division is contested by the top 16 teams in the RAF, while the Championship Division is contested by the remaining teams.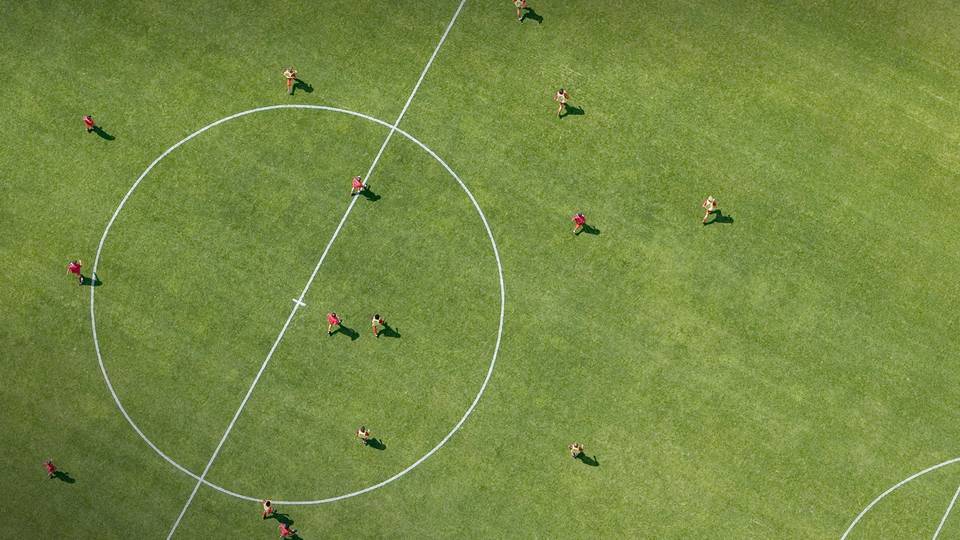 The competition begins in September, and the final is usually played in May. The final is usually held at a neutral venue, such as the Air Force Academy in Cranwell.
Sources