Last updated : Wednesday, 22 November 2023
Tynedale Mini Soccer League
The Tynedale Mini Soccer League is an amateur football league for children aged 5-11 years old in the Tynedale area of Northumberland, England. The league is affiliated with the Northumberland FA and currently has 31 teams playing across 3 divisions.
History
The Tynedale Mini Soccer League was founded in 1995 by a group of local parents who wanted to provide their children with the opportunity to play football in a safe and structured environment. The league has grown steadily over the years and now has over 400 registered players.
Format

The Tynedale Mini Soccer League plays a season of 10-12 matches per team, with each match lasting 20 minutes. The teams are divided into 3 divisions based on their age and ability. The top team in each division at the end of the season is crowned champions.
Fixtures and Results
The fixtures and results for the Tynedale Mini Soccer League can be found on the league's website: https://www.teamstats.net
Contact Information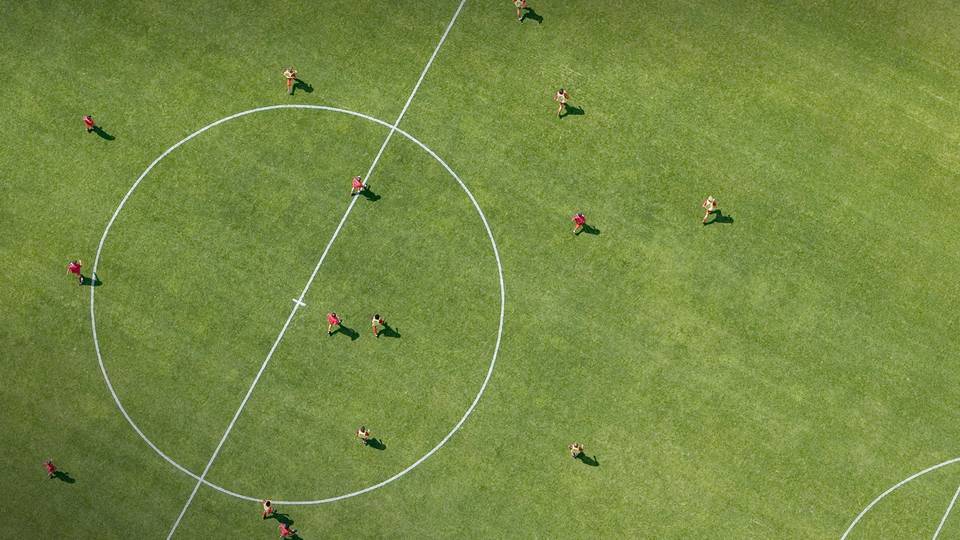 For more information about the Tynedale Mini Soccer League, please contact the league secretary:
Name: John Smith
Email: john.smith@tynedaleminisoccerleague.co.uk
Phone: 01670 567 890
Sources