Last updated : Monday, 27 November 2023
Hunts FA Elevens Flexi League
The Hunts FA Elevens Flexi League is an amateur football league in Huntingdonshire, England. It is run by the Huntingdonshire Football Association (Hunts FA).
The league is open to men and women of all ages and abilities. It is a flexi league, which means that teams can play different numbers of players each week, depending on their availability. This makes it a great option for people who have busy schedules.

The league has two divisions: the Premier Division and the Veterans Division. The Premier Division is for teams of players aged 16 and over, while the Veterans Division is for teams of players aged 35 and over.
The season runs from September to April. Each team plays each other team in their division once, with the top teams at the end of the season being promoted and the bottom teams being relegated.
Fixtures and Results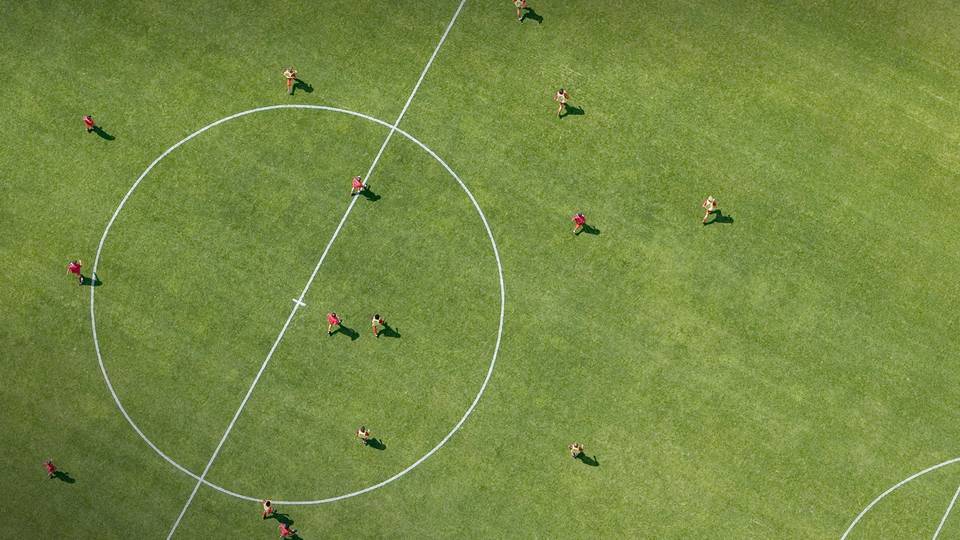 The latest fixtures and results for the Hunts FA Elevens Flexi League can be found on the Hunts FA website: https://www.teamstats.net
How to Join
To join the Hunts FA Elevens Flexi League, please contact the Hunts FA: info@huntsfa.com
Sources