Last updated : Friday, 15 September 2023
Michigan Youth Soccer League
The Michigan Youth Soccer League (MYSL) is a non-profit organization that provides competitive soccer opportunities for youth players in Michigan. The league offers programs for players ages U7-U19, and teams compete in both fall and spring seasons.
The MYSL is a member of the Michigan State Youth Soccer Association (MSYSA), which is the state affiliate of US Youth Soccer. The MSYSA provides the MYSL with resources and support, including insurance, coaching education, and referee training.
History

The MYSL was founded in 1972 by a group of parents who wanted to provide their children with the opportunity to play competitive soccer. The league has grown steadily over the years, and today it is one of the largest youth soccer leagues in Michigan.
The MYSL has a long history of success. In recent years, MYSL teams have won numerous state and regional championships. In 2019, an MYSL team won the US Youth Soccer National Championship in the U16 boys age group.
Programs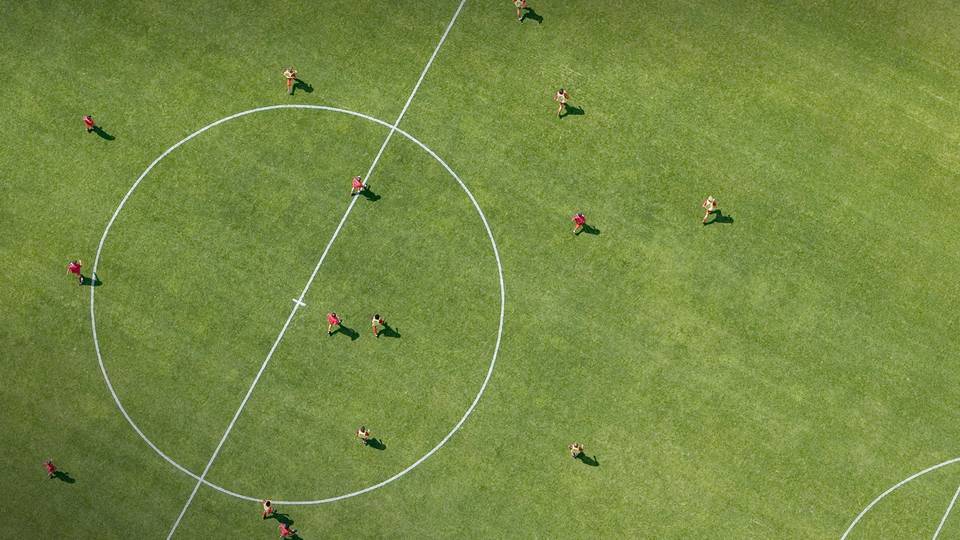 The MYSL offers a variety of programs for youth players, including:
Travel teams: These teams compete against other teams from around the state.
Recreational teams: These teams are designed for players who want to have fun and learn the game of soccer.
Clinics: The MYSL offers a variety of clinics for players of all ages and skill levels.
Referee training: The MYSL offers referee training courses for those interested in becoming a soccer referee.
Registration
Registration for the MYSL is open year-round. The cost of registration varies depending on the program and age group.

To register for the MYSL, please visit the league's website: https://www.michiganyouthsoccer.org/
Sources