Last updated : Sunday, 26 November 2023
Shropshire FA Ability Counts Football League
The Shropshire FA Ability Counts Football League is an amateur football league for players with disabilities in Shropshire, England. The league is affiliated with the Football Association (FA) and operates under the FA's Ability Counts program.
History
The league was founded in 2010 and currently has teams competing in a variety of disability categories, including:
Blind football
Cerebral palsy football
Learning disability football
Physical disability football
Visual impairment football

The league plays its matches at various venues across Shropshire, including Telford College and Shrewsbury Sports Village.
Current season
The current season of the Shropshire FA Ability Counts Football League is underway, with matches taking place every month. The league is currently in its 13th season.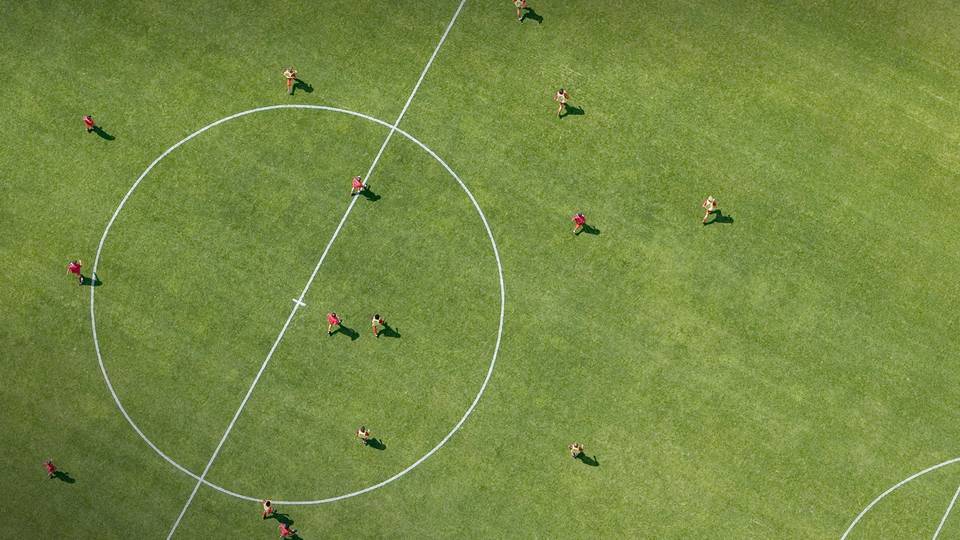 The current champions are the Shrewsbury Town Ability Counts team, who won the title in the 2022-23 season.
How to get involved
If you are interested in playing in the Shropshire FA Ability Counts Football League, you can contact the league secretary at shropshirefaabilitycounts@gmail.com.

The league also welcomes volunteers to help with coaching, refereeing, and administration.
Sources