Last updated : Wednesday, 20 September 2023
T&NTLGFC Schools Tournament
The T&NTLGFC Schools Tournament is an amateur football league for schools in the United Kingdom. The league is open to all schools, regardless of size or location.
The tournament is played in a round-robin format, with each team playing each other once. The top teams at the end of the season qualify for the playoffs, which are played to determine the champions.
History

The T&NTLGFC Schools Tournament was founded in 2010 by a group of football enthusiasts who wanted to provide a competitive environment for school teams. The league has grown steadily since its inception, and now includes over 100 teams from across the UK.
The tournament has been won by a variety of schools over the years, with no single team dominating. The current champions are St Gabriels, who won the title in 2022.
How to get involved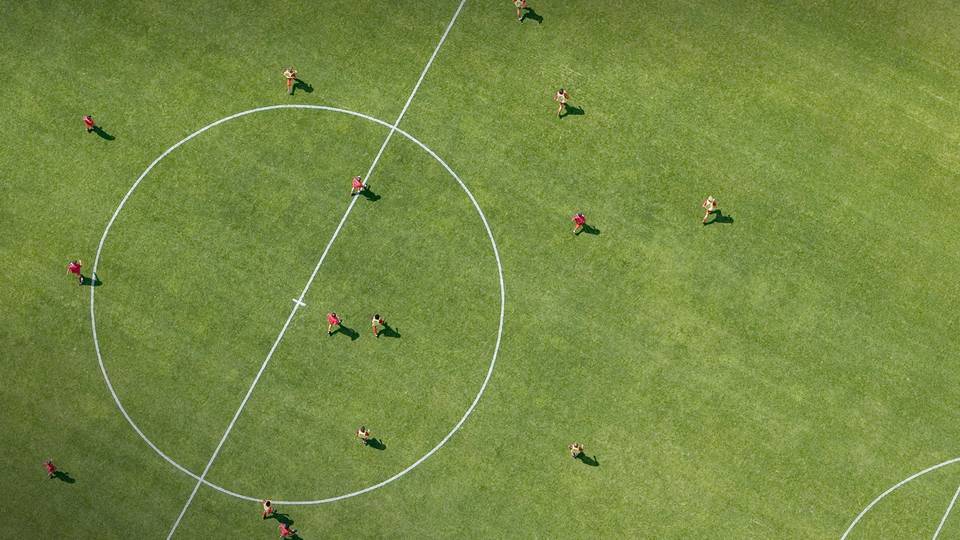 If you are interested in getting involved in the T&NTLGFC Schools Tournament, you can visit the league's website at fulltime.thefa.com. The website has a full list of rules and regulations, as well as information on how to register your team.
Sources